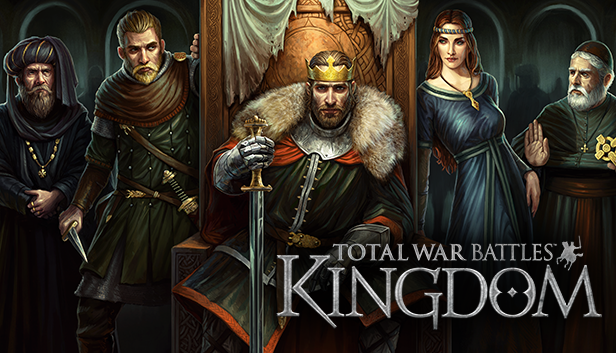 Wir haben heute die Entwicklung von Total War Battles: KINGDOM durch das Digital Team von Creative Assembly bekanntgegeben.


[video=youtube_share;2jkH5ogxFFU]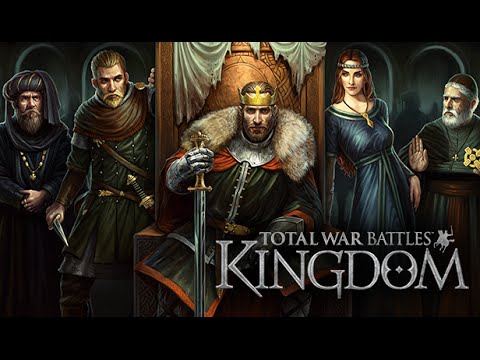 http://youtu.be/2jkH5ogxFFU[/video]
Das Spiel ist an der chaotischen Wende des 10. Jahrhunderts angesiedelt, als die Welt gerade aus dem dunklen Mittelalter erwacht und Kriege herrschen. Als Spieler müsst ihr euer Königreich aufbauen und groß angelegte taktische Schlachten schlagen und mächtige Armeen gegen benachbarte Königreiche ins Feld führen.
Ihr könnt euch ab heute unter folgendem Link für den geschlossenen Beta-Test bewerben:
www.totalwar.com/kingdom
Für alle brennenden Fragen steht unser
FAQ
bereit und zukünftige Updates findet ihr auf unsere offiziellen
Total War Battles Facebook-Seite
.
Beste Grüße,
Matty
Community Co-ordinator - Total War Digital Team
Total War Battles Social Media Channels
Facebook:
/totalwarbattles
Twitter:
@totalwarbattles
The formal disclaimer: any views or opinions expressed here are those of the poster and do not necessarily represent the views or opinions of Creative Assembly or SEGA.