Bonjour à tous!

Notre nouveau Pack Campagne "Le Courroux de Sparte" pour ROME II est maintenant disponible! Et pour marquer l'évènement, voici la bande-annonce officielle en HiRez !

Nous effectuons également un live stream aujourd'hui à 16h30 sur
notre chaine Twitch officielle
avec Jack Lusted qui participera à une petite session Q&A !
Pour plus d'information sur ce nouveau DLC, cliquez
ici
.
Nous avons également implémenté le patch 16.1, la liste des modifications est disponible
ici
.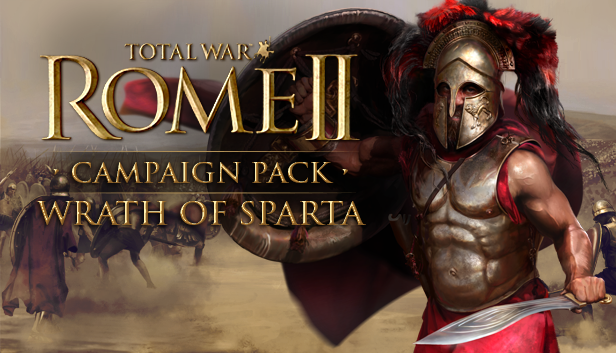 - CA Senior Community Coordinator -
The formal disclaimer:
any views or opinions expressed here are those of the poster and do not necessarily represent the views or opinions of The Creative Assembly or SEGA.
Post edited by Nico CA on