Out of 64, 4 players are left.
- First match up and live stream will be happening tomorrow on Saturday from 18:00 - 19:00 GMT time between Achilles (Aggony) vs TrollyBoli (TWR)
- Second match up will happen on Sunday evening GMT time
We will let you know when exactly and give a link to join us.
Till then you can enjoy the top 4 promo vid again.
[video=youtube_share;IhmnHw9gnZ8]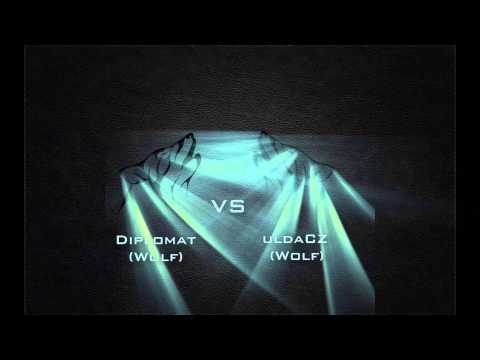 See you tomorrow