Bonjour à tous !

Les premières impressions et captures d'écran de Total War: WARHAMMER sont enfin disponibles !
Gardez un oeil sur la toile puisque plusieurs sites spécialisés publieront leurs articles dans la journée. Nous les listerons dans ce sujet !

GameInformer (UK)
Gamekult (FR)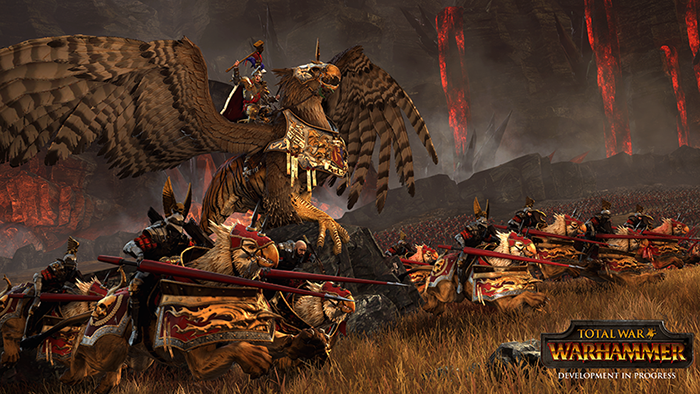 Nous avons ajoutés les screenshots à notre galerie Flickr,
ici
.
- CA Senior Community Coordinator -
The formal disclaimer:
any views or opinions expressed here are those of the poster and do not necessarily represent the views or opinions of The Creative Assembly or SEGA.
Post edited by Nico CA on