For the Emperor! For Sigmar! Join Karl Franz as he reunites the shattered Empire and strikes back at the enemies of mankind.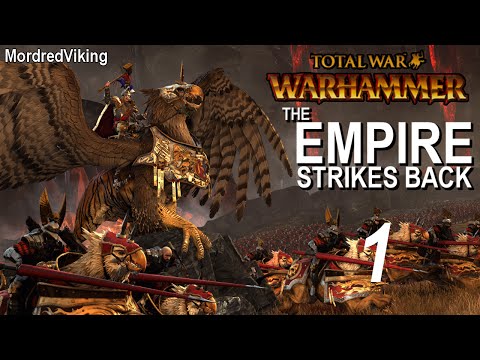 https://www.youtube.com/watch?v=5Pca7DvCsOg
With Total War Warhammer, the fantasy tabletop game finally finds its place in the digital world as two massively popular brands finally come together in a way I'm sure we've all dreamed about. Thousands of units clash on the battlefields as monsters and magic make their way into the Total War series for the first time.