Experiencing a texture issue and having trouble figuring out what causes it - can someone help me out by taking a quick look at their own game?
Basically: what it looks like -
what it should look like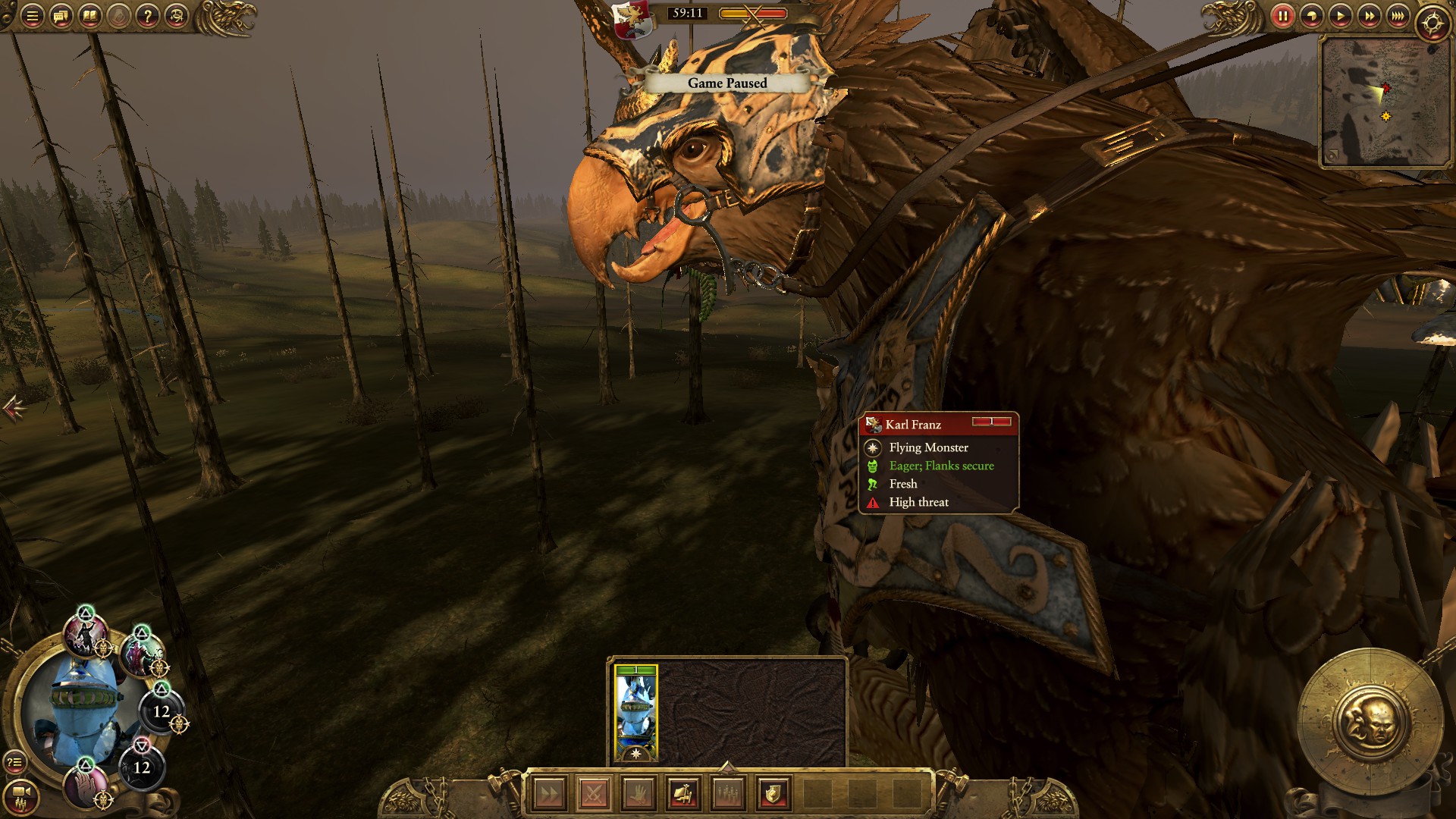 Its a texture / transparency issue with the armour of the Imperial Griffon. I checked the file itself and couldn't find a problem there ( alpha channel seems fine ). Re-installing the game didn't fix it either. And it happens on all graphics options.
Could anyone be so kind to just take a close look at the Imperial Griffon ( the problem doesn't appear on DeathClaw btw ) and confirm to me if its an issue with the game itself or something on my end?