Hey there everyone. I'm starting a playlist of my battles & updates for the Ancient Empires Mod with Total War: Attila! The developers want to get this mod out into the spotlight, so be sure to share and spread the word!
This total conversion mod essentially puts Total War: Attila mechanics and graphics into the Rome 2 setting with immersive factions, unit rosters, and eventually a grand campaign.
Today I'll be starting off with the Battle of Heraclea, and be updating this thread as I create more videos.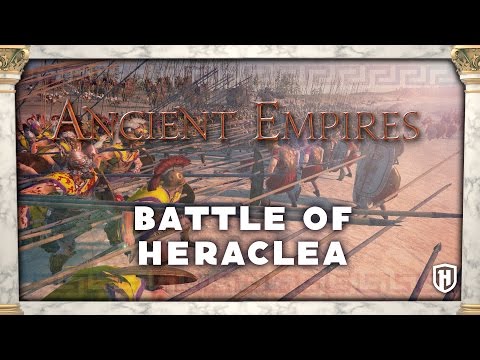 https://www.youtube.com/watch?v=8z3_20COfvU
Thanks for the support guys and be on the lookout for more Ancient Empires action!
Gaming Dad, two kids. Interruptions Expected.