Pssst BLOOD FOR THE BLOOD GOD.
If you thought yesterday's update was bloody good, this one's even bloody better. Our Blood & Gore pack is out now - right this minute! - and it's everything you want (as long as what you want is a load of blood and gore, which we assume it is). Trust us.

Want to get it? Of gore-se you do.
Click here: http://store.steampowered.com/app/404011/
To view this trailer on YouTube, click here: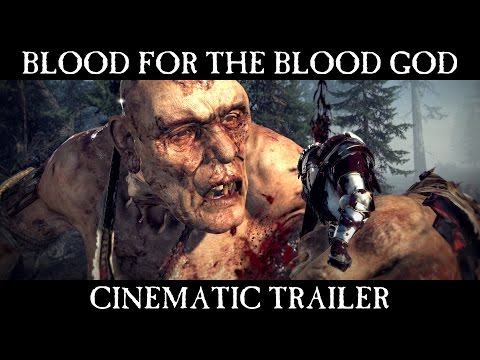 And for those wondering, the runes we posted translate to "All blood is borrowed." Mystery solved.
Formal disclaimer: any views or opinions expressed here are those of the poster and do not necessarily represent the views or opinions of The Creative Assembly or SEGA.