Hey everyone,
There was talk last year about the mysterious Oriental Empires game. Well I've got an hour special for you guys and gals! It's been in closed beta for a good part of this year. They've just released the NDA to allow people with access to release content, so here it is!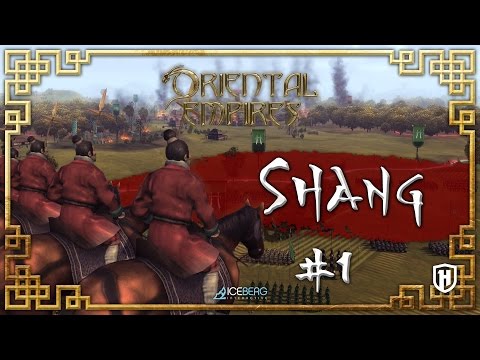 It's a unique mix of Total War, Endless Legends and Civilization, but works really well I think so far.
I hope you guys enjoy it, be sure to comment and give it a like as well!
Havoc
Gaming Dad, two kids. Interruptions Expected.