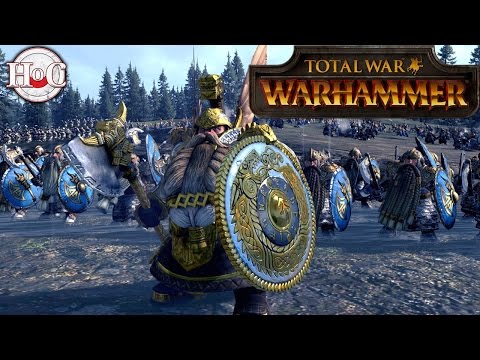 This video from HoC says it all.V C are still arguably the most OP faction in the game.
Empire might be versatile, they don't have OP Horrors, Regeneration spam, Cheese of Nagash, and arguably the best melee centric roster in the game.
I feel like people defend VC because of singleplayer, which is fine. But they still broken in multiplayer and thus need to be changed there.
I'd rather not be forced to bring Empire every time just to deal with OP Magic Units and Co.
As for the dwarves, they NEED at the least more mass in their units, and maybe the change to make Slayers more viable to deal with enemy cav and monsters. This is a perfect example of CA needing to develop MP separate from SP