I think the game could use improvements when it comes to sounds of battle. It would be nice to have more dynamic voices that depend on situation (marching, defending against a charge, attacking, losing etc). Of course, there are some chantings (especially Chaos) and stuff already but I find it lacking.
I would like war priests go like this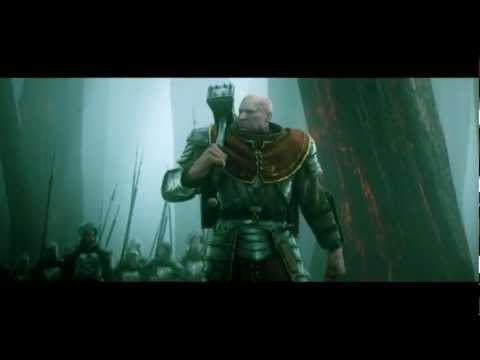 https://youtu.be/dNFGJQIW5ZM?t=1m32s
, actually shouting when inspiring troops around him. Troops would actually cheer to their commander when morale is high, even shout his name (LL quest battles are somewhat lame thanks to no one cheering after the speech). Dwarfs would hum battle songs when preparing for battle or dirges depending on how's the fight going (leader fallen, defeat imminent). Orcs would actually sound like a mass of deafening wall of meat, teeth and weapons instead of British football hooligans. And so on.
Many monsters are also too silent, as in intros (like terrorgheist) they were "advertised" differently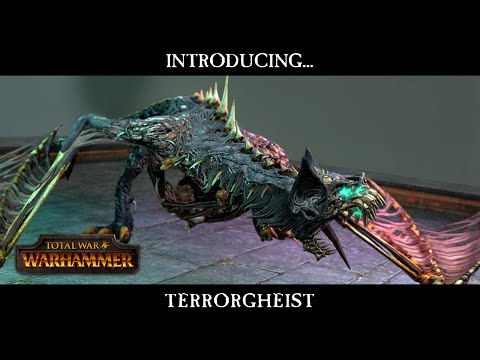 https://youtu.be/WQ64xCMV76I?t=1m9s
Small elements that create epic feeling in battles in my opinion.