The Ogre Kingdoms! Just the idea of controlling a faction of mainly giant dudes, it would be kinda like playing the elephant only army in other total war games. I actually find their units to be really interesting and would be a really unique faction to play!
Just a couple of pictures: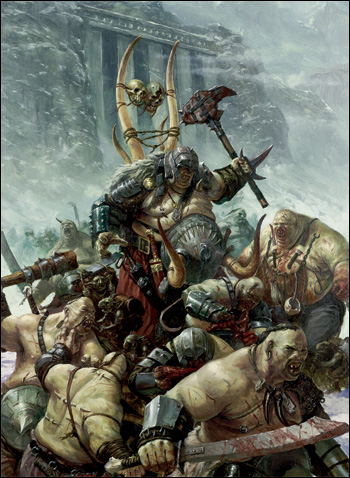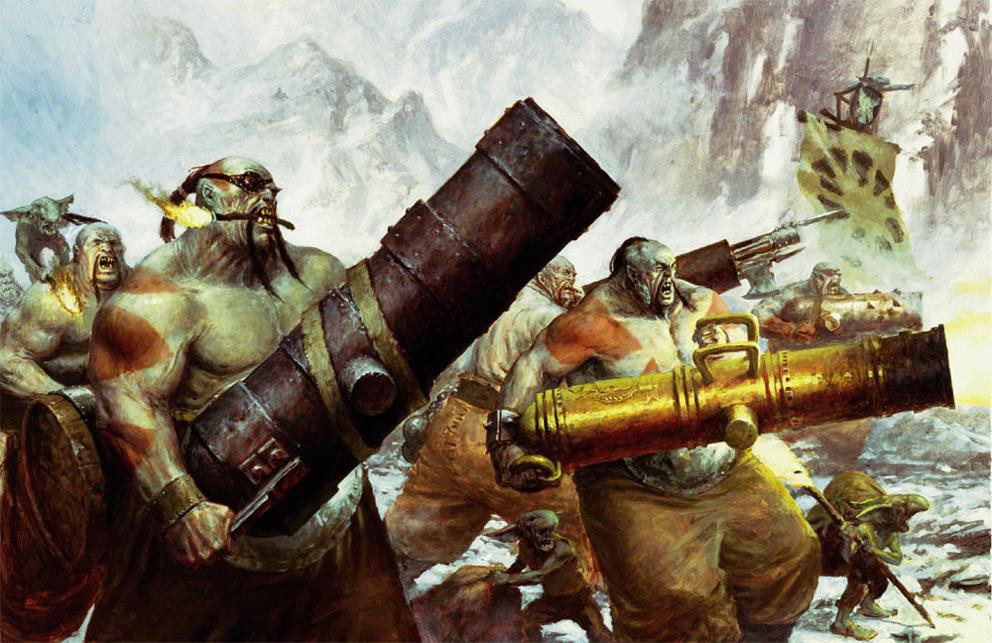 They mount giant mammoths and use giant cannons for ranged weapons!
They also use a subspecie of goblins called the Gnoblars as slaves who are basically even weaker and more stupid than normal goblins.