Good Day!
This is a mod I released a long time ago but I've just made this forum account and thought I might aswell share it here for those who haven't seen it yet! You can find it
Here!
This modification basically gives the wood-elves new and balanced core Infantry and Cavalry units with the addition of a buffed Great Eagle unit, the new 6 unit Battle Hawks and of-course the one thing the Wood Elves lacked the most - Artillery!(Rock Throwing Treeman).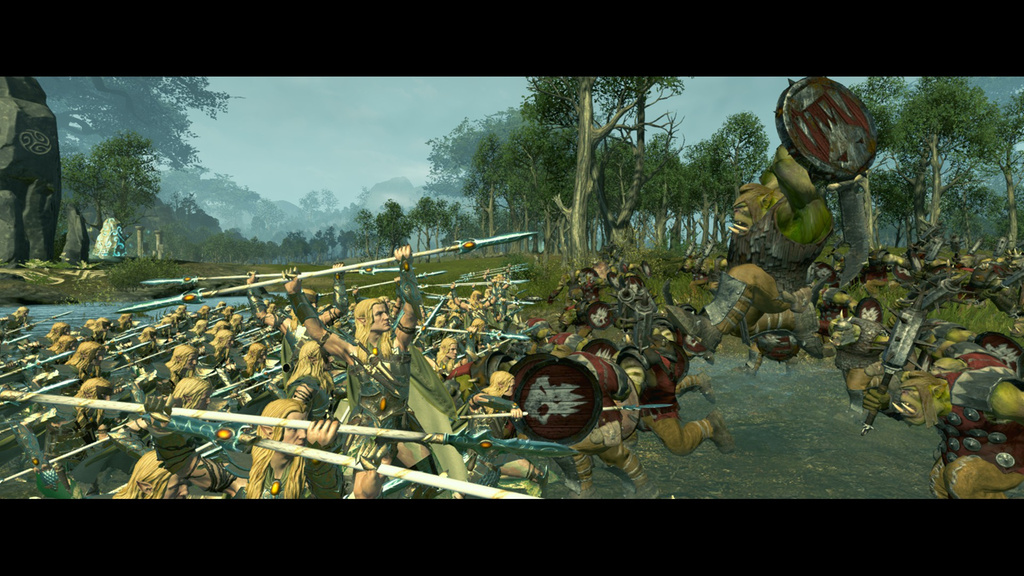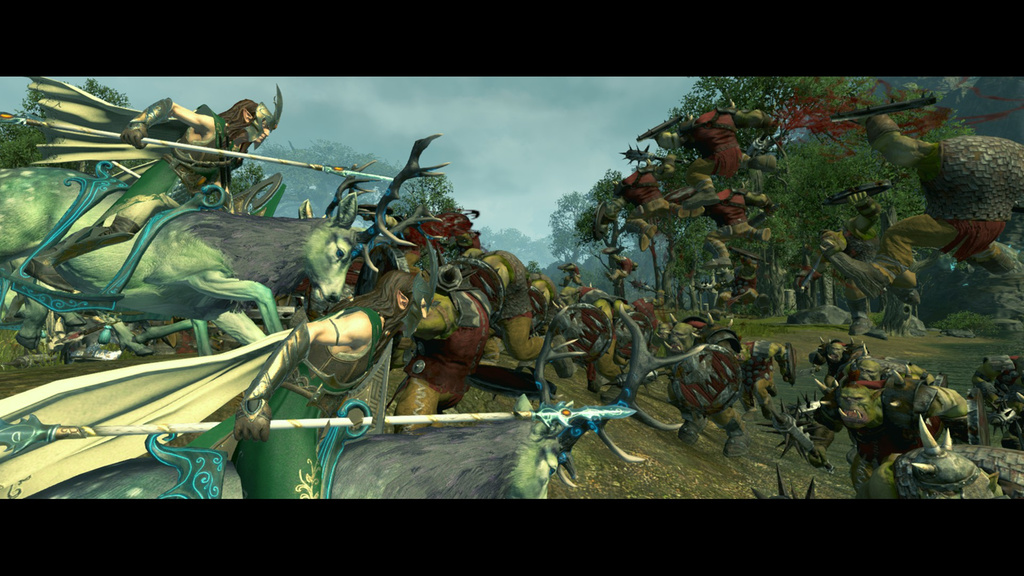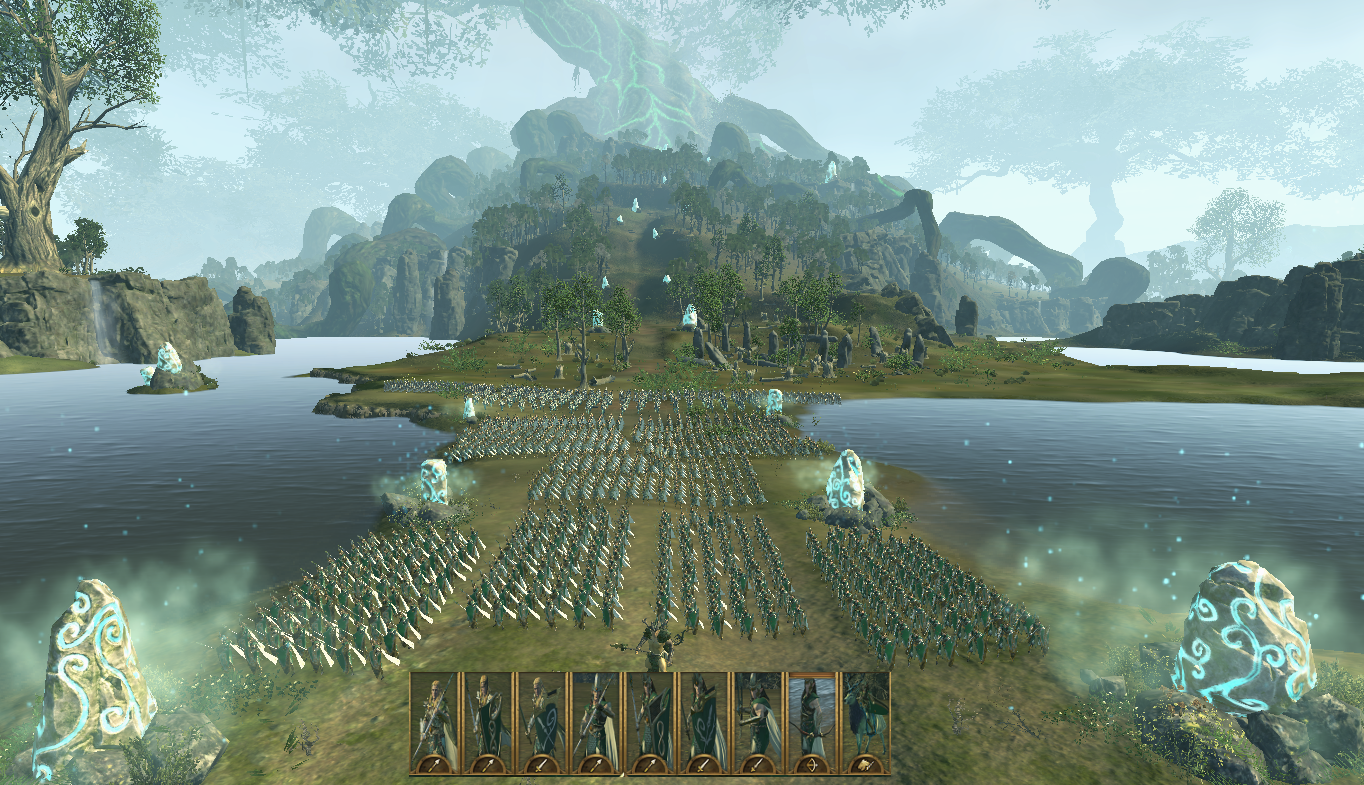 More pictures can be seen on the modification however they are abit out-dated and I suggest trying out the mod in-game, afterall - what could you lose in doing so?
Click me for re-direct!