Join us for the July episode of Rally Point. For those that are new to the series, Rally Point is our community show that delivers News, Behind the Scenes, Event Highlights and sometimes never seen before content!
If you haven't seen the show yet, you can find it here: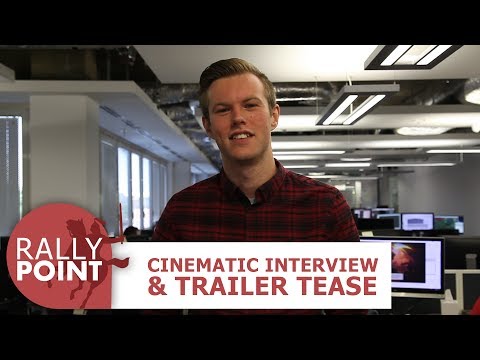 This month has seen a lot of High Elves reveals and content, plus a new Let's Play! We also announced a brand new part of the Total War Franchise.
July's Exclusives: We've got a teaser for you, as well as an interview with the main Cinematic Artist that worked on the Dark Elves trailer, Kris Cho.
Full Versions of everything mentioned in this months show:
- A Total War Saga Announcement:
https://forums.totalwar.com/discussion/196286/a-total-war-saga-announce-blog/p1
- Tyrion & Teclis:
https://www.facebook.com/TotalWar/videos/1530293360379192/
- Swordmasters of Hoeth:
https://www.facebook.com/TotalWar/videos/1518278024914059/
- High Elves Lets Play: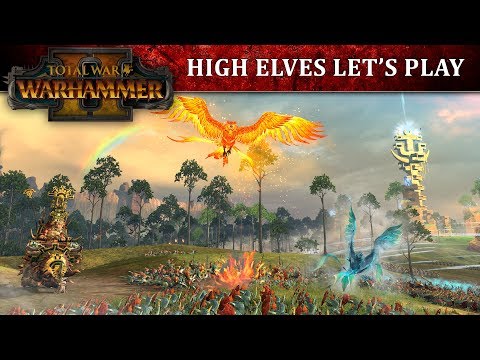 - Dark Elves Cinematic: