Introduction
I loved the Empire Campaign. And it's my favorite faction. But as the series goes on, I personally wish that they get a good update and a bringing up to heights with the rest of the newer additions of races. Not a rework like Chaos needs, but a bit of attention when it comes to maybe sub-factions and Legendary lords, and even Heroes. I would even suggest some new mechanics, but I couldn't come up with something that wouldn't compromise other races, or be too complex for a Warhammer game. So here is some thoughts.
The Suggestions
New Legendary Lord= Valten, Herald of Sigmar. Starting location/faction is Middenland.
Valten was put lord over Middeland while Boris went on a personal hunt for Khazrack One eye. This is also an excuse to have Valten be faction leader or a lord in his own right at least
.
Playable Boris Todbringer, Elector of Middenheim for Middenland.
nuff said
Cult of Ulric. Unique buildings exclusive to Middenheim. Recruit Knights of the White Wolf.( Knights of the White Wolf-- Warrior Priest of Ulric--Teutogen Guard--Unique Steamtank)

Kislev. Katarin the Ice Queen. Exclusive units to capital city of Kislev. (Special building chain)
Kossar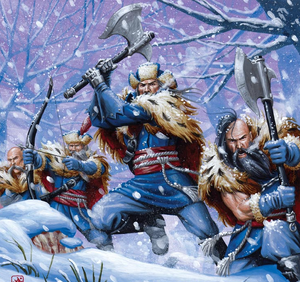 Streltsi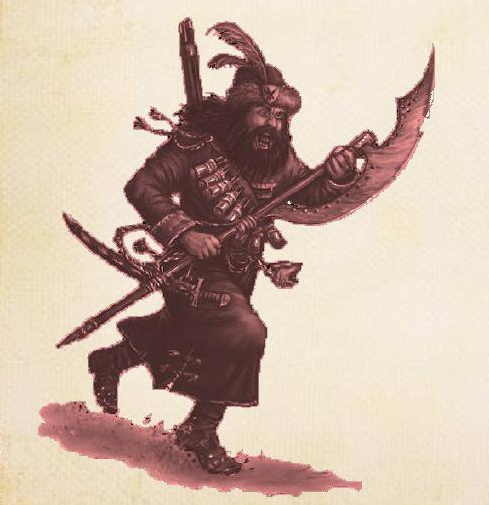 Ungol Horse Archers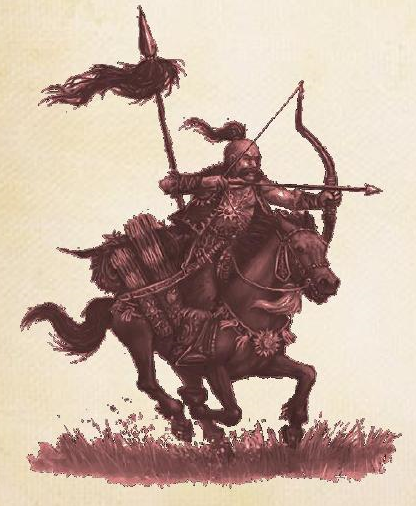 Winged Lancers
Gryphon Legion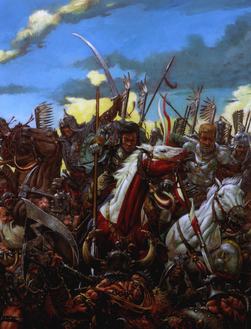 Boyar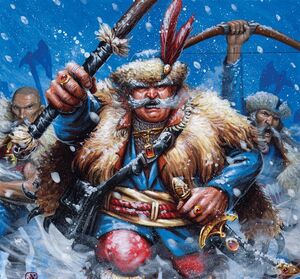 ok ok ...and ....Bear Calvary
Gift/demand settlements from Human factions. (Bretonnia and Empire)
Could be two new diplomatic options,
or
a post siege option, and an extra option before the siege for demanding.
All right, that's it. I hope you, Creative Assembly devs, find this convincing enough to do at some point.
And the community, what are your thoughts?