Don't care whether it's DLC, FLC, or an update. I would really like these units.
Beatemen
Ghorgon: A huge and fast moving mutated Minotaur that devours it's enemies and heals itself by doing so. Little to no armor though.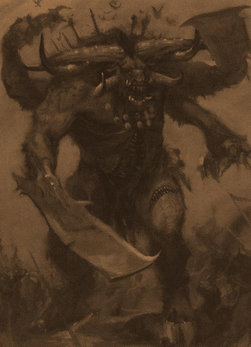 Jabberslythe: A very cool unit that is a super ugly flying beast mixed with toad, dragon, and insect. It has a cool attack in that it snatches enemies with their tongues and eats them. It's so ugly that it causes fear and shock and inspires beastmen.
Warriors of Chaos
Chaos Warshrine: This unit can vary in design, meaning it can take whatever form CA would desire, much like the warshrine for Norsca is on a Mammoth. The presence of a Chaos Warshrine empowers the warriors that fight before it. Very useful for a melee infantry based race.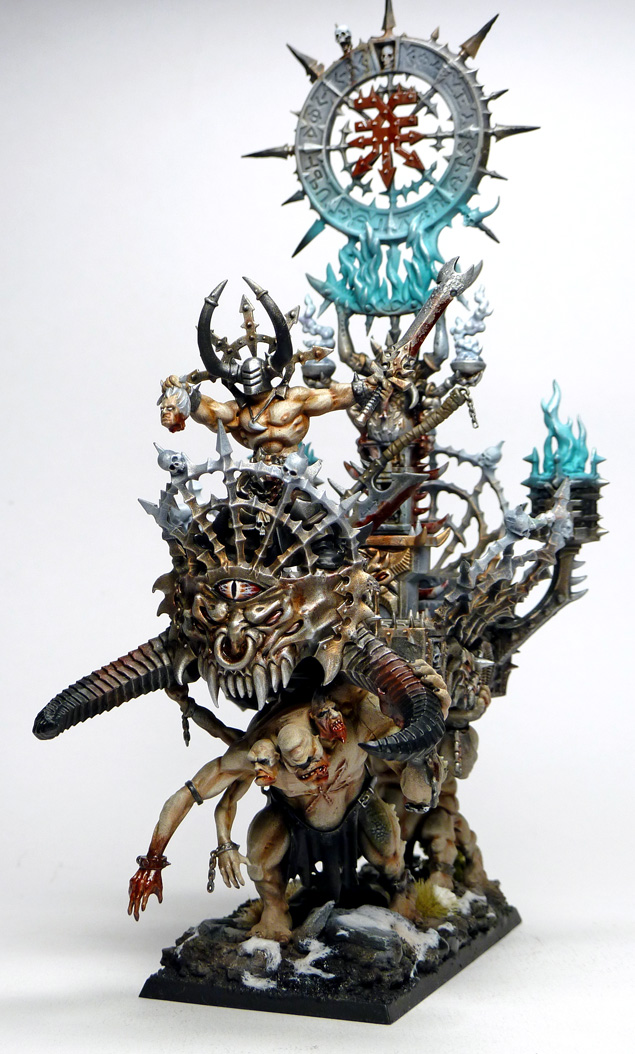 Mutalith Vortex Beast: It is a forced mix of monster and magic by the dark gods. The enemies around it go mad and mutate. On my expectation that CA won't do that visually of course, but it would basically be a poison effect times 3. But I would give it a AOE ability to make tentacles come out of the ground and throw units around and poison them.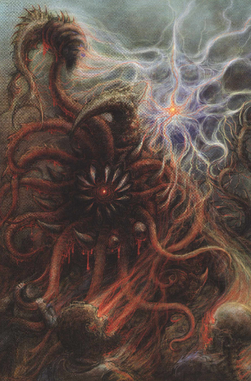 Slaughterbrute: Unbreakable, very angry, very big. Slaughterbrute's mind is enslaved, through magic, to that of a Chaos Champion. If the master dies in battle, the SlaughterBrute will free itself and kill friend and foe.
The Empire
Empire War Wagon: Extremely heavy version of a chariot, a mobile armored battle tower with a crew of six warriors, pulled by two sturdy warhorses. The high walls of the tower protects the crew from arrows and attacks from the ground.