I just had a look at the fortifications and settlements discussion on this thread and then saw Oakley's video on it and his comments do seem concerning based on what Jack Lusted has said so far.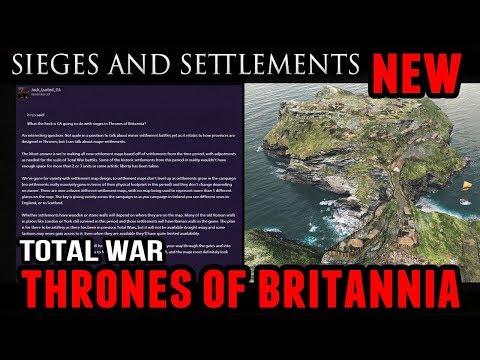 https://www.youtube.com/watch?v=6SvdsBb-yoc&t=0s
I get that sieges will be different from Atilla and R2, but if this is being built on top of Attila, it seems like featured have been stripped out.
If this is supposed to be a hyper focused campaign on a small region over a small period, where are the resources being dedicated to?
The number of settlements and civs are limited (as expected) and unfortunately. the focus on settlement development also seems limited (unlike M2 Brittania campaign)
so my question in, when they say that this will be a very focused campaign, what aspect of the game is the focus on?