The Chaos steeds are way too small. I'm not sure why that is, but, based on the lore, the Chaos steeds are supposed to be mutated by the Chaos Gods to be way larger than regular horses.
It's immersion breaking when the large Chaos knights and lords are riding ponies. I don't see why it would be that difficult to make them bigger. There was already a mod that did it in the first game but it was broken by a patch.
Screenshot I took: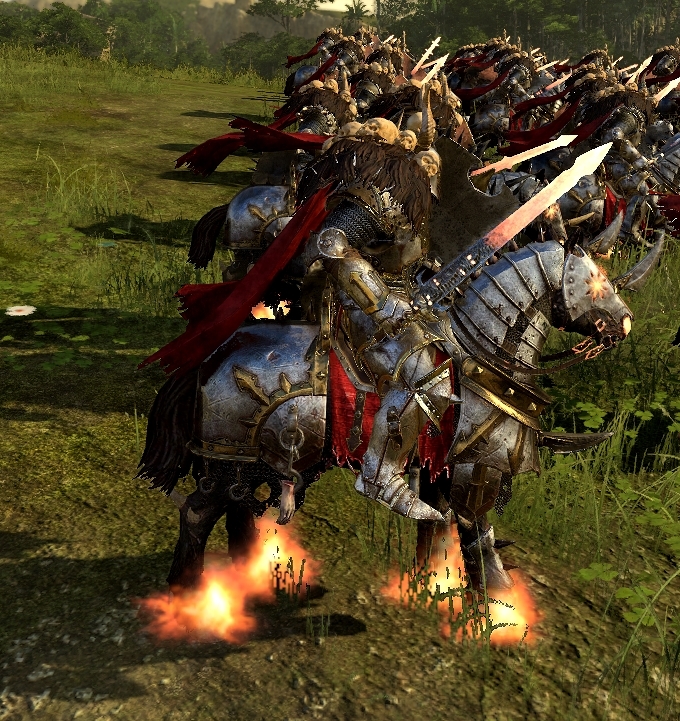 Picture I found: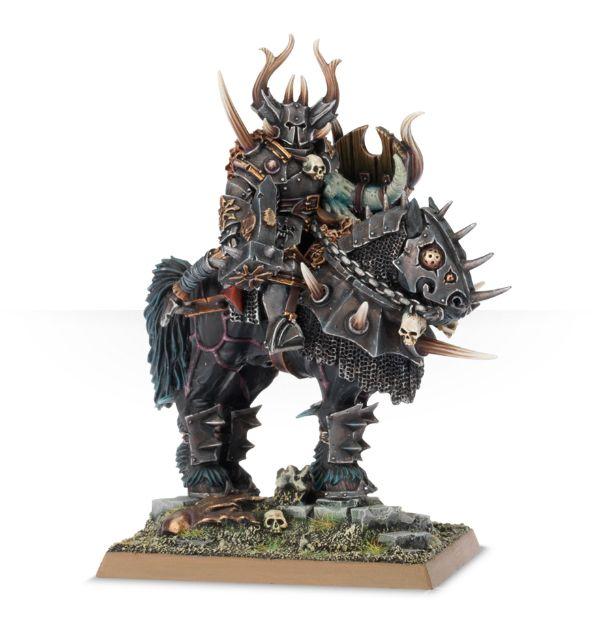 Replaced the old pictures for a more obvious comparison. Notice the difference between the Chaos knight and his steed.
Daniel was a mistake.

#JusticeForDaemonsOfChaos