Greetings all
I know this game is now considered... a little old, compared to all the new total wars, especially with Three Kingdoms on the way! but... I was curious if CA would have considered Reviving Shogun 2 a little... by.... allowing... a Mongol Invasion Expansion?
A new game on PS4 called the Ghost of Tsushima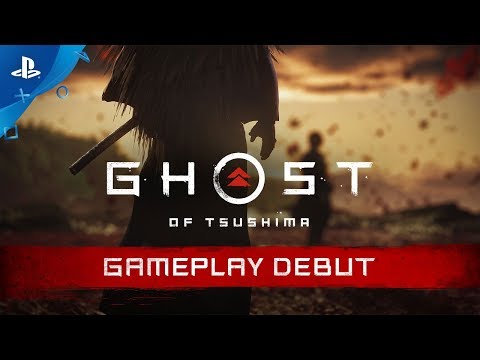 Has me a little tilted... and I would like the opportunity to utterly destroy the Samurai and expand the magnificent empire of the Khagan, Khubilai Khan!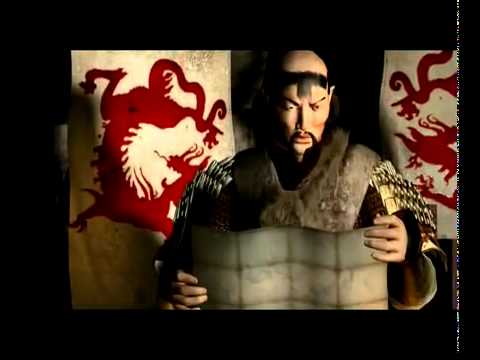 ^ from shogun 1
Anyone else interested? ^________________________________________________________^
"I am the punishment of Tengri, if you had not sinned, he would not have sent me against you." - Chenghis Khan Temujin