I would love to see this.
If you don't know what this is, then just check out this trailer.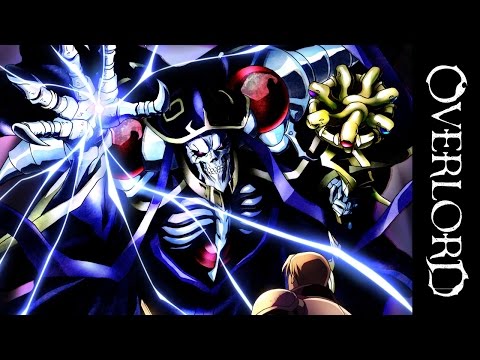 This series is produced by Mad House (a famous studio which has already done One Punch Man season 1 and many others).
However, with the Overlord anime, they have decided to do 3 seasons! (to my knowledge they have never done more than 1 season with any series). The 3rd season which will be released in less than two weeks.
This series also has a great English dub, but I prefer the original Japanese voices and I'd reccomend you watch it like that with English subtitles.