Indypride recently did a video on Rampage, and how inappropriate and downright un-fun it is on non-feral units like Horned Ones, Kroxigor and Saurus: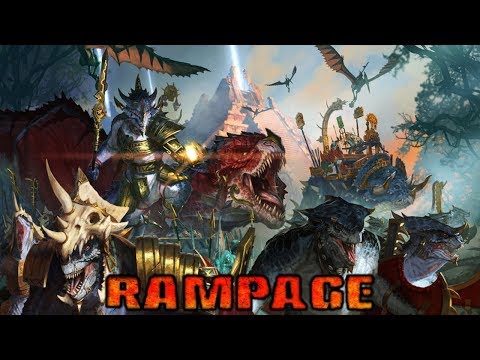 I super agree with what he says in the video and I'm interested to see how widely that opinion is shared. It seems to me like maybe CA just aren't aware of how little people enjoy the presence of Rampage on these units. I've created a straw poll to try to find out - if you have thoughts on Rampage, please vote!
http://www.strawpoll.me/16570729/r
I'd recommend you watch the video first as Indypride goes into the arguments for why it's a problem in excellent detail.
---
Get on, Kroq-Gar, we're going shopping