Hello !
I have a problem with my units LOD. As soon i am a little bit far of my units, they turn "black". Some exemple with high elves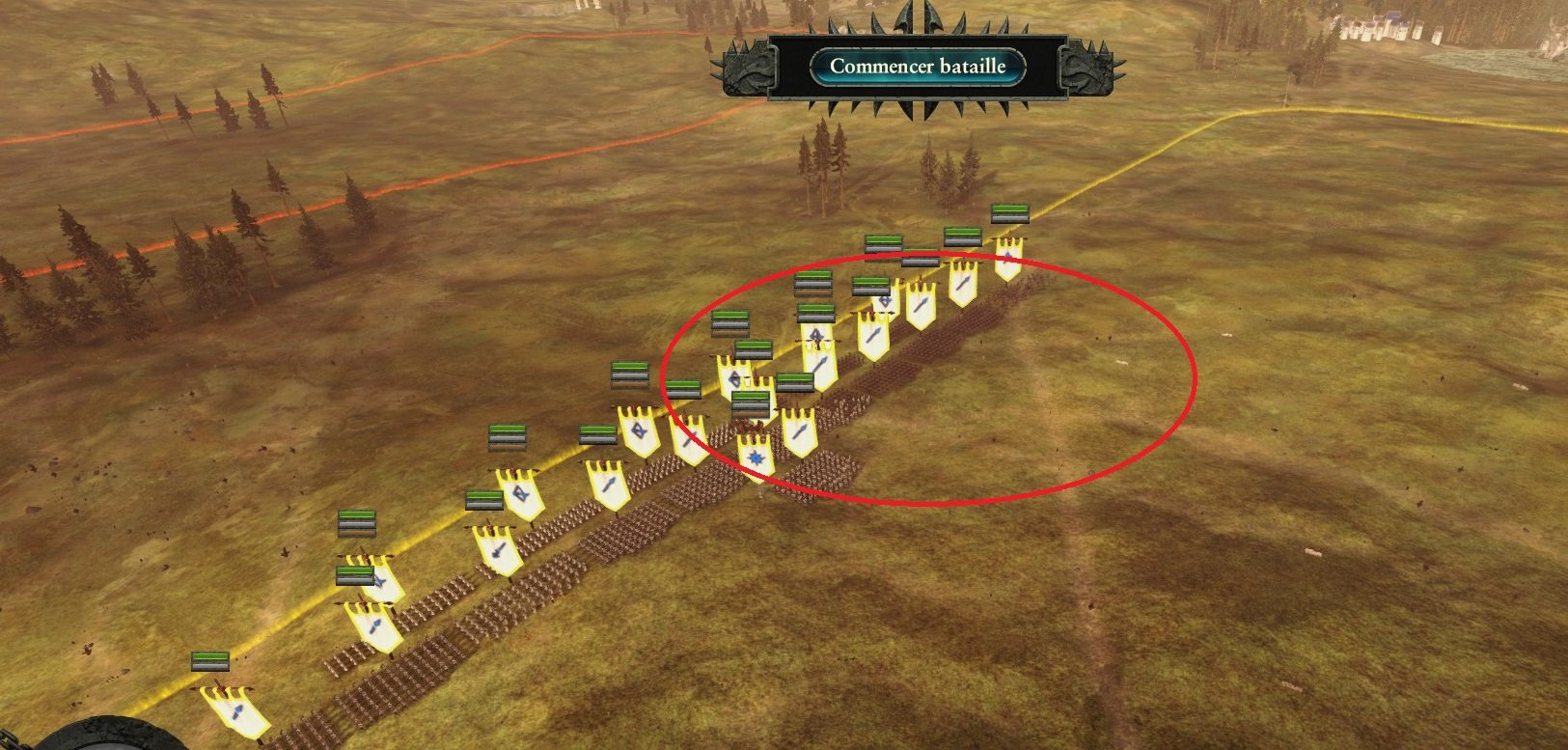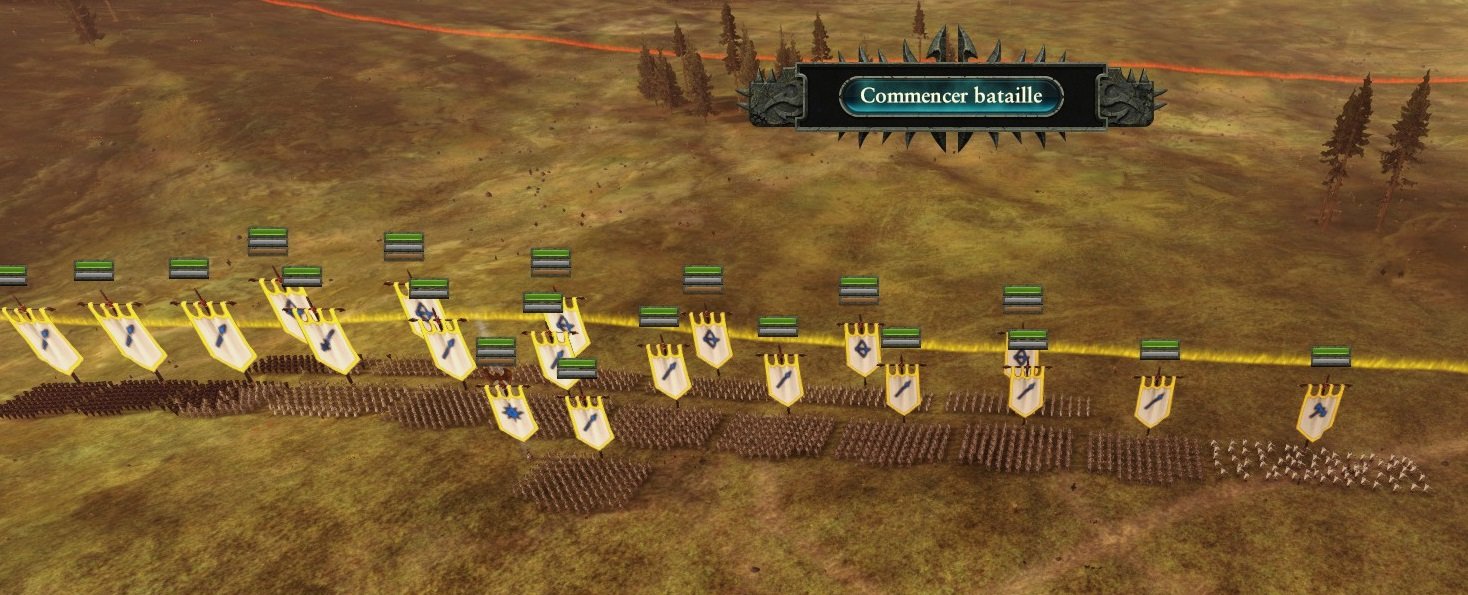 And when i'm really far away, all my army lost her color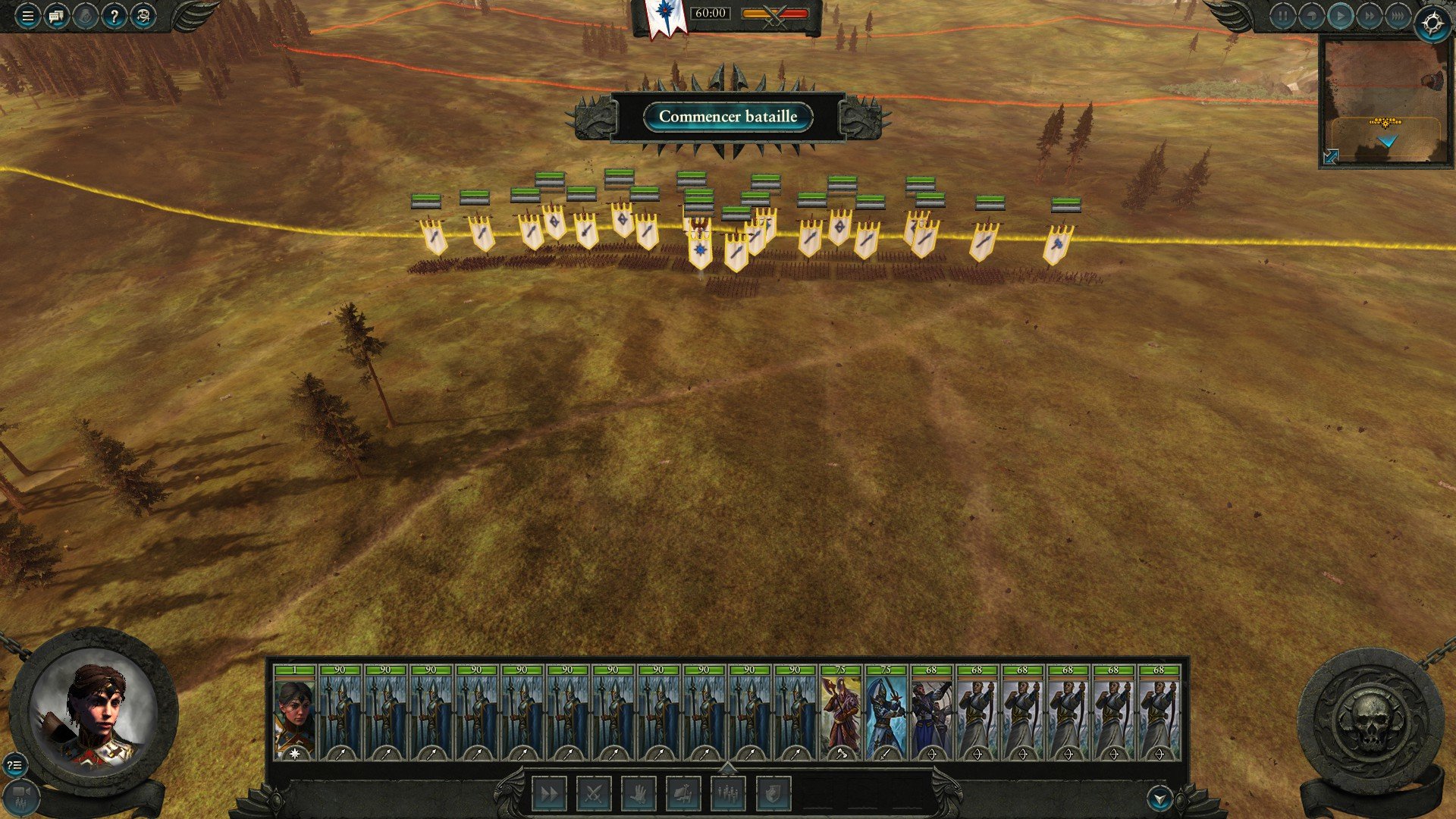 This is a problem i don't have with total warhammer 1, with same graphic card and same graphic choices (ultra for both, even if i play on high on TW 2, i took the screenshot with both at ultra).
Exemple in TW1, when i'm far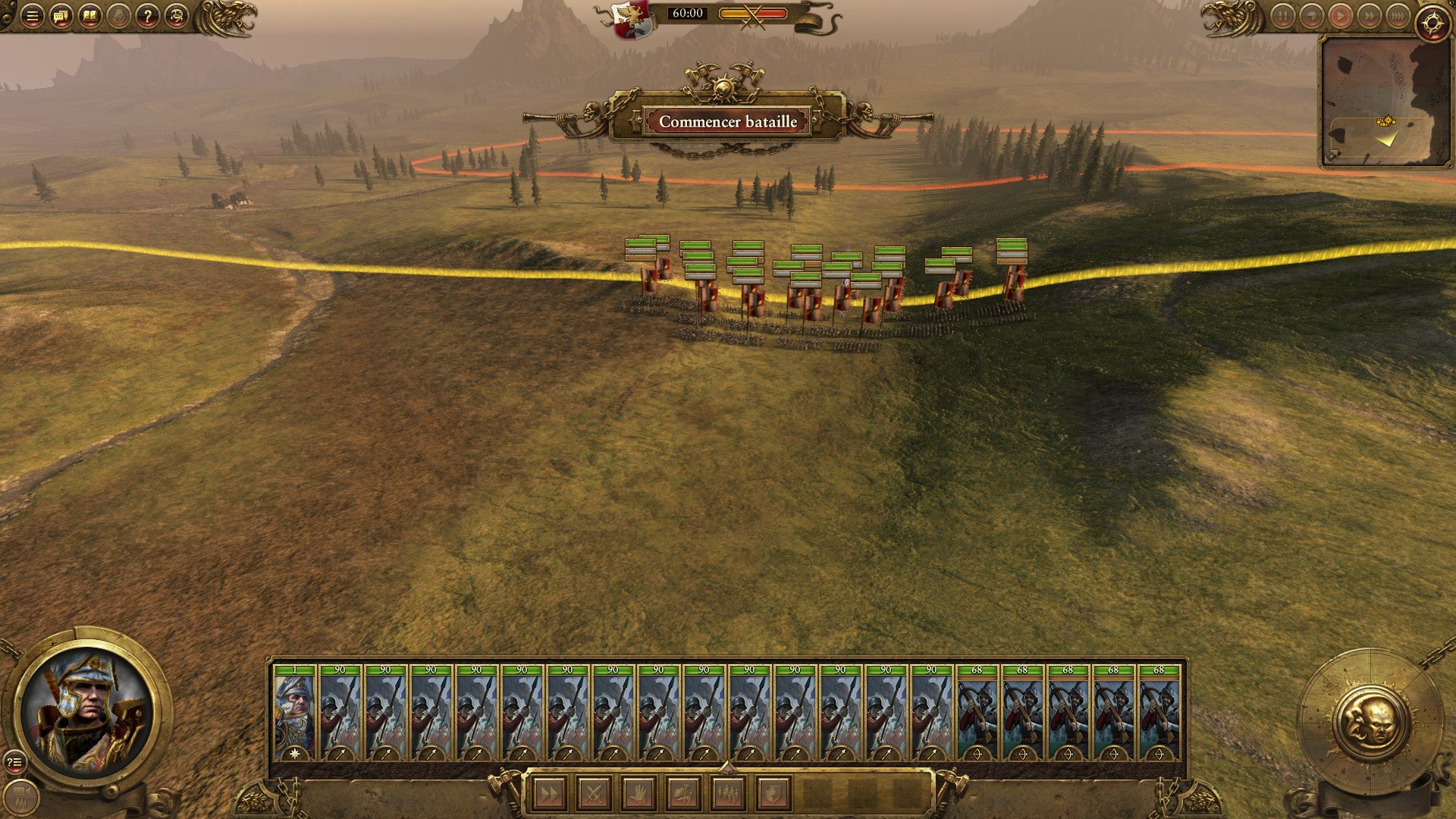 My army have the same color than when i'm close, no strange shadow.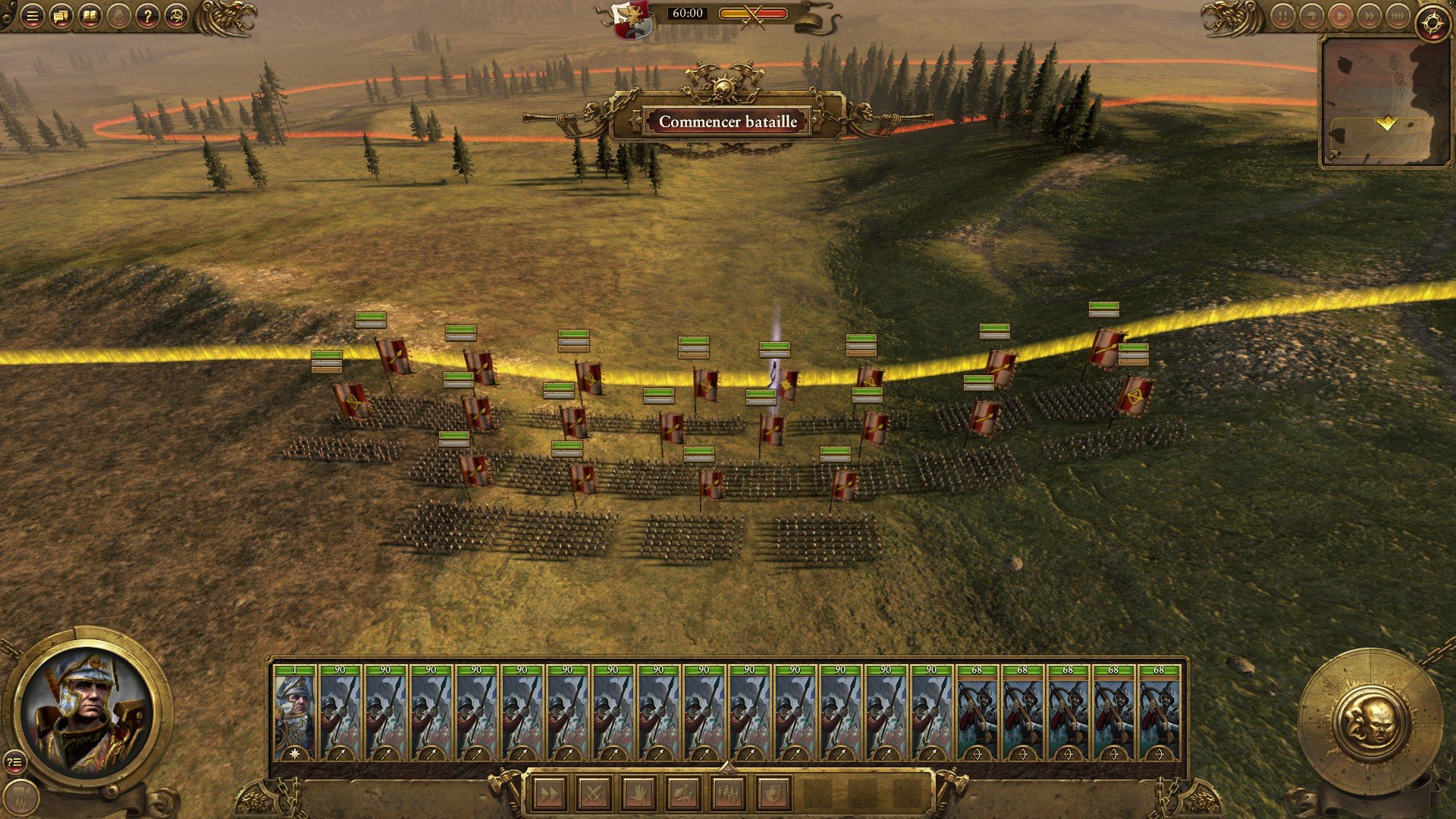 So is this intended? Or is it a bug from me?
Thank you very much !
PS: Maybe you guessed it, but english in not my mother tongue so i apologize for my syntax