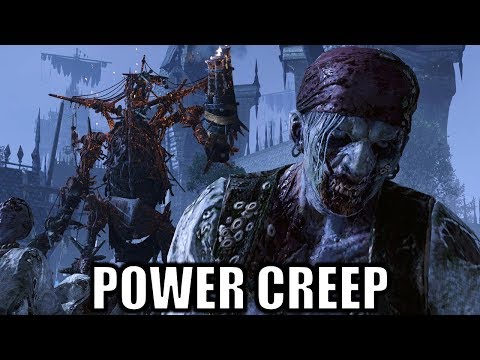 I've seen it twice, and I not only agree with Indypride, but also would dare to say that this video is a MUST for CA.
I really think they should give us fixes and balance patches in a more constant way.
I can wait the 5-6 months for major content patches, however seeing how buggy was the last patch, i expect a more quality assurance in that regard.
Let's hope this can change in the future.
What do you think?
Warhammer almost quoting Heraclitus:
"Is not the only constant in the universe change? some day all this will be dust, and even the stars above us will flicker and grow dim. Your life is but a tiny candle in the darkness, and your death an afterthought shorn of meaning by its insignificance. Come, little one, and let me show you how your flame can burn bright..."
-Vilitreska, Lord of the Flux