On my PC :
CPU: Intel i7-4770K
@3
.9GHz
MB: MAXIMUS VII HERO
Memory: Kingston DDR3 16GB 2133MHz HyperX Beast
GPU: Gygabyte GTX 1080 G1
SSD: Kingston SATA III SA400S37/480G A400
PSU: Chieftec 1000W APS-1000C
At 1440p and all ultra settings with TAA, I am getting average of 43.7 with Extreme units, 45.1 ultra units size, 46.0 on large unit size.
Latest nVidia drivers v430.64.
performance benchmark
4th ranked battle,
Total War Three Kingdoms multiplayer ranked battle, romance mode, enemy uses guerrilla tactics to ambush my army in the deployment zone.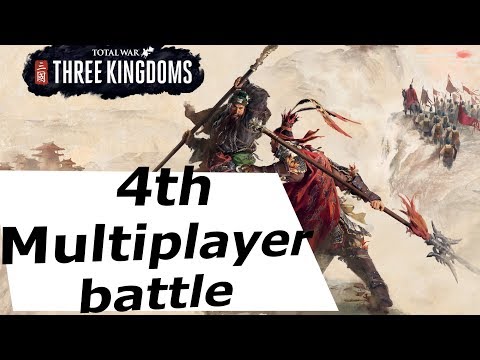 3rd ranked battle, romance mode, using guerrilla tactics to ambush the enemy army in the deployment zone. This video shows actual gameplay as the battle is played as well as extra recorded moments using the replay system. Three generals per side. Formations creation at the start of the battle, general kills, as well as fire arrows, cavalry charges and more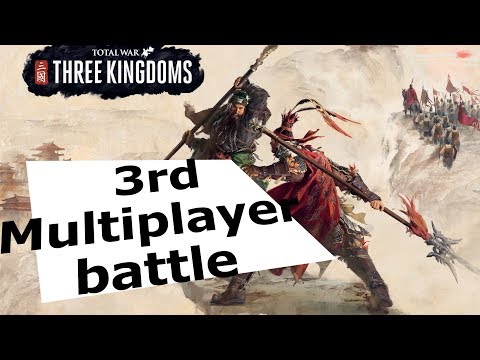 second MP ranked battle, live gameplay + close in action from the replay Trebuchets !!!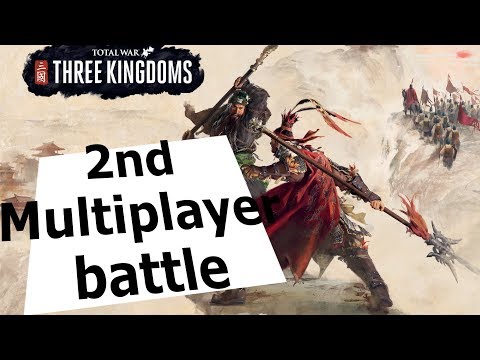 my first MP ranked battle, live gameplay + close in action from the replay