As I posed in the general discussion>
https://forums.totalwar.com/discussion/243033/post-and-share-your-cool-battle-replays-i-offer-to-showcase-them-on-youtube
,
I am accepting your replays of cool, interesting and fun battles and I will do battle tactics review of those replays or make them into a cinematic videos. In that thread you can read or watch a video on how to find and send me your replays.
Here I will post the finished videos on this subject.
First up, a Battle review video of a replay send to me by Matthew Wagner. It is a very cool battle featuring a box formation of units with an army without cavalry against an enemy with two balanced armies. I review the battle offering my thoughts about tactics, give tips on units and general's/hero usage in this battle and in general.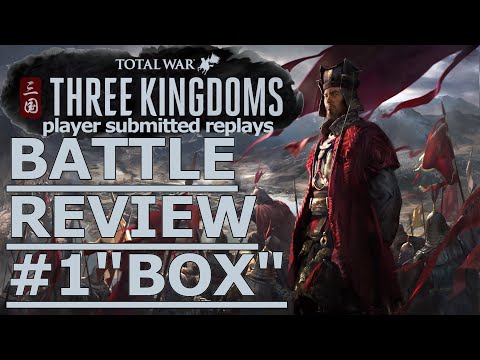 https://www.youtube.com/watch?v=pcVja_rgYzM