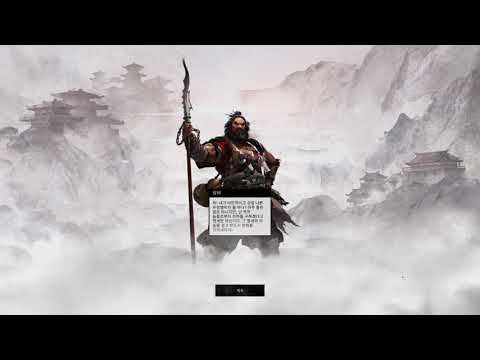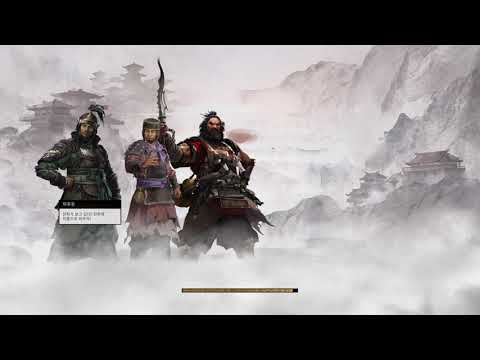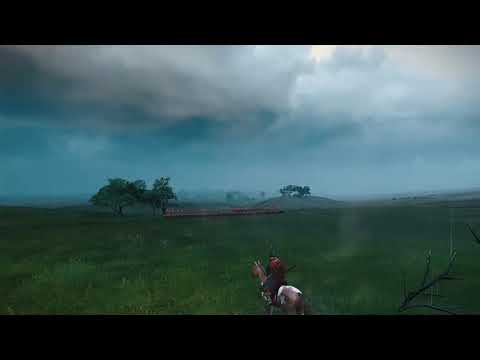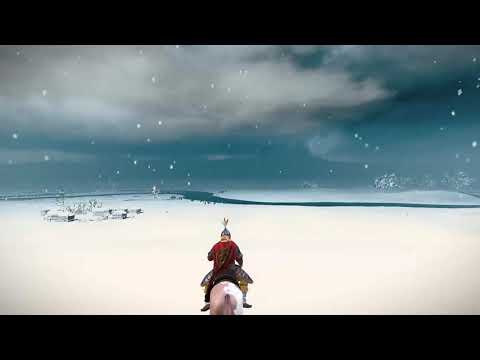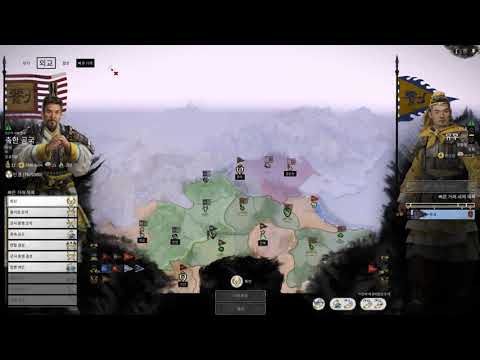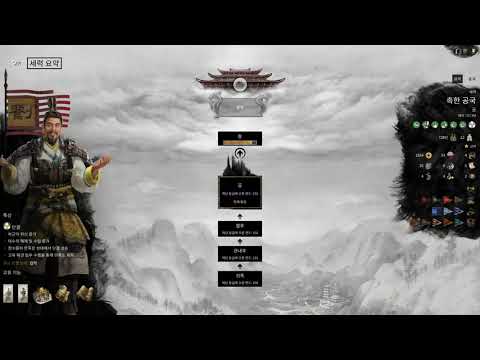 (Players do not have to watch all of these video, but developers must have to look at them.)
Yesterday, a great Korean player uploaded a speed run video and everyone was shocked.
He used only 20 turns to watch the Ending, Even this was done on double legendary difficulty.
Of course, he does not use any mods or cheats, only used in-game bugs and broken balance.
There are three exploit points to be aware of on this topic.
- Broken unit balance : Troops can never kill Hero.
- Heroes without troops can be relocate anywhere for FREE. Even Lu Bu.
- When all heroes of the legion are relocated, all conditions recovered, and all movement point is initialized.
so abnormal fast movement possible.
The player who finds this is great, but why is there such a hole in the game?
This is a problem that needs to be fixed urgently.