So how high was your highest kill count with the Vanguard Generals, red ones? Single or multiplayer doesn't matter.
So far for me, and I play only multiplayer, this is as high as I got.
You can watch the full battle here: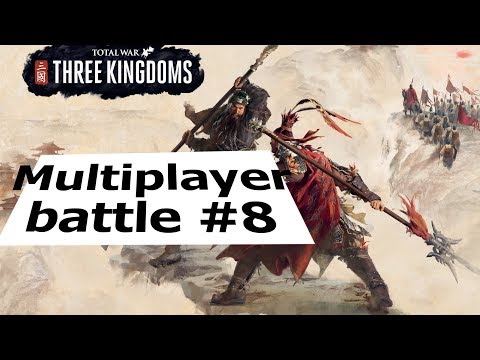 And If you ever wondered if the Hammer and Anvil tactic is really that effective, watch this battle and never doubt it again. Both players gave it their best and many infantry soldiers got trampled under hoofs.