We have long speculated who or what the "old friends" are.
Now CA has unknowingly it reveled!
If you watch this video at 11:12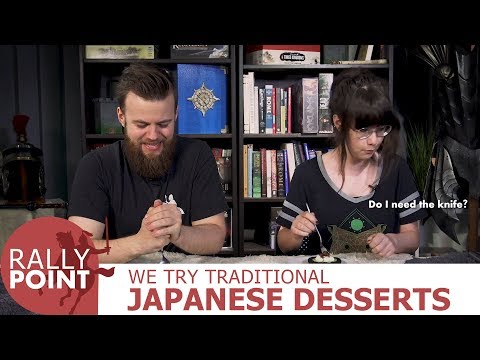 you will see how Grace knife is a "old friend".
Now we know that Grace knife is part of the "old friends".
As for the other?
Maybe its Grace Fork or maybe its Grace with her mighty knife! Probably as TK LL.