I sure hope these, like the Necrarch are placeholder kitbashes to be reworked later with proper models. They look jenky as hell the way they are currently. Even with current ingame assets CA could have done a much better job reskinning them instead of these lazy retextures...
The Stubborn Bulls... They could have had the bull head from Bretonnian KotR added onto them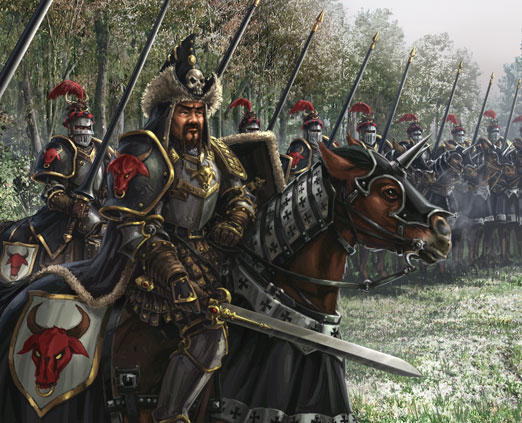 The Knights of the Everlasting Light... Could have used the Candles from Dwarf Miners or Bretonnian Questing Knights Backpack and reskinned sun disk from Blazing Sun's helm added on them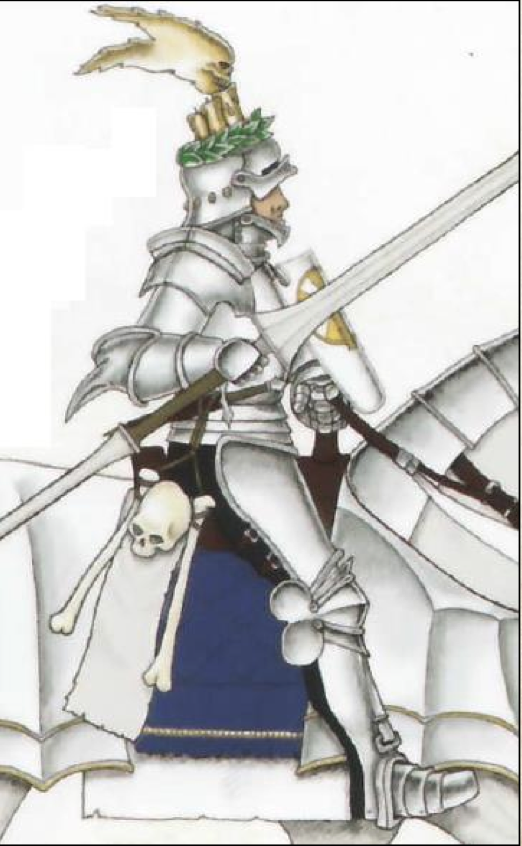 Knights of Morr... Again could have used the half skull helms from Blazing Sun's helm and could've been Morr Black without the gold bits.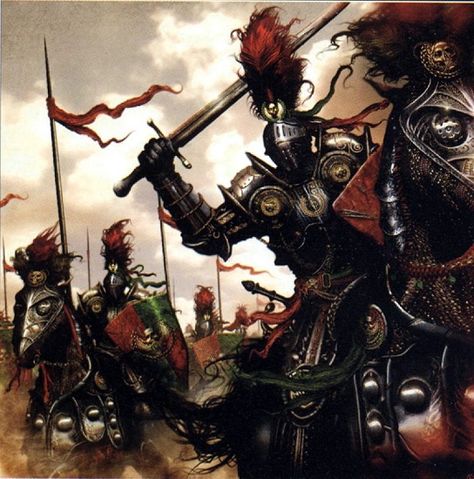 It's easy to say modders can do it. Problem is can they? Especially with way some textures can't now be make transparent, We can nolonger hide/get rid of some of the part from other models we don't want anymore. Kitbashing models is x10 harder than it used to be because of these permanent none transparent textures.
Total War: Warhammer IV - Cathay, Ind, Nippon, Khuresh (+ Lost Vampire Bloodlines, Hobgoblin Khanate DLC)