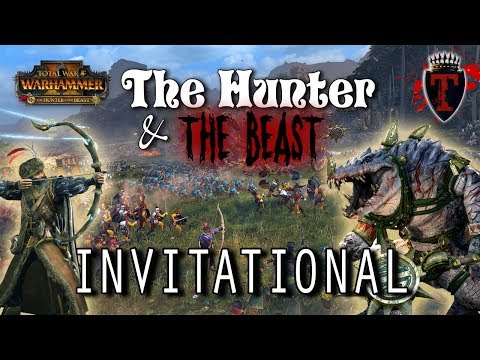 https://youtu.be/Z6mPsdv2iHY?t=7536
Just look at how fast he melts! That's around 4000 points worth of gold.
The Dread Saurians need more missile resistance. Otherwise he is simply not worth taking in competetive play. Which would be a shame, since I absolutely love the model!
PS: And on that note, I also hope that CA will revert the range nerf on the Ancient sally. I miss having an actual artillery unit for the LM. And perhaps give some love to the extremely underwhelming Ripperdactyl? Something like contact damage + more mass?