The Dark Lands: Geography, Influences, and History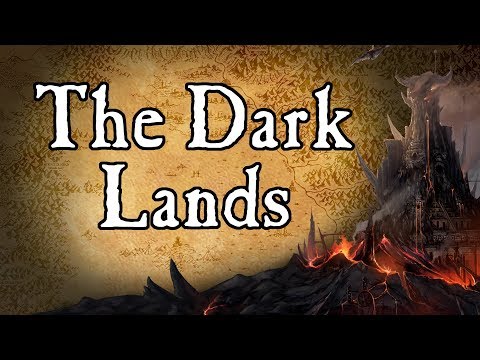 Just made a video discussing the geography, real world influences, and history of the Dark Lands.
I'd love to get some thoughts on it since its the first time I've done a video like this.
I'd also love to know what I got wrong.