With the introduction of Warhammer 2 we got LL specific sync animations. Malekith versus Tyrion and Queek vs Kroq-gar. They are marevelous animations, but the problem with them is that 3 out of 4 of these LLs have mounts which means that the Unique Animations will rarely be played in a campaign or custom/MP.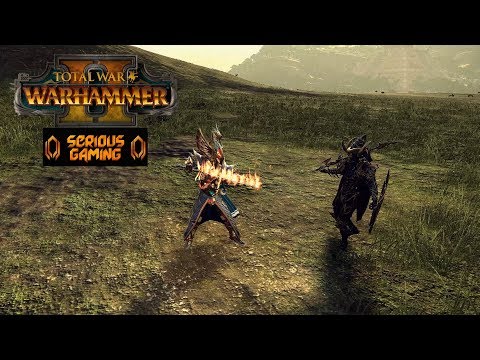 Queek, Belegar and Skarsnik however have a iconic, if not one of the most iconic rivalries in the game the ever long battle of Karak Eight Peaks, all three are footlords with no mounts. It would be really flavorful.
Also while we're at it, battle voice-lines for old world races when against Dlc races and beyond, it's ridiculous at this point.