Hello guys, don't feel like I'm craving for subscriptions, I'm not. But I want to share with you all my first experience on M2TW SS. Probably you guys could enjoy to watch it and miss this game once again
I know I know, the first 7 videos I have some poor mic settings, and I felt a bit the "camera pressure".
If you do watch it, let me have some feedback on comments, so I can improve my content and overall quality as a video maker and entertainer.
PS: If by any reason this post is against the rules, let me know and delete it :x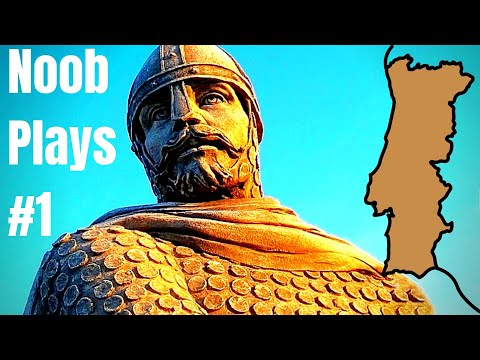 Thank you all
Malha