Chaos is facing a major revamp in WH3, a form that we can as of now not really determine. But lately I have been thinking about the Norscan Allegiance mechanic and how that could be transfered over to Chaos Undivided as perhaps one of their mechanics. Or in any case, some sort of proving mechanics were Undivided earns the favour of all four gods with the ultimate goal of unlocking a god-specific lord and perhaps some units from that god's roster. Im thinking specifically of Archaon's Lieutenants, the representatives of each god to command alongside him. These are:
Haargoth the Bloodied - Khorne:
The Jarl of the Graeling Tribe. He would've been a good candidate for a Norscan lord had CA gone for a loreful setup for Norsca. He initially did battle with Archaon and lost, but Archaon spared him, recognizing his strength.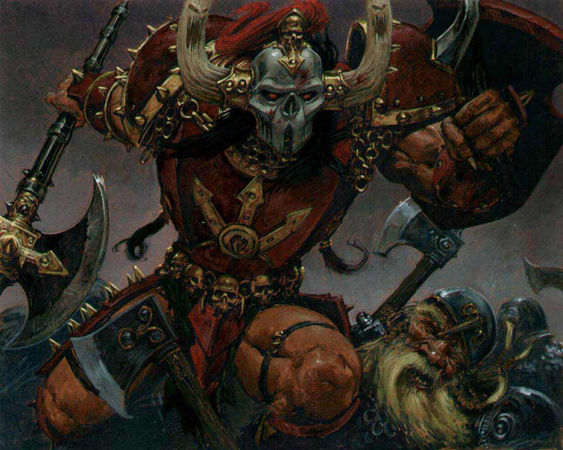 Melekh the Changer - Tzeentch:
Of the Aeslings, Melekh journeyed to the Realms of Chaos and forced an army of Tzeentch Horrors on to his own side through his iron will. He even managed to break a Lord of Change into possesing his body.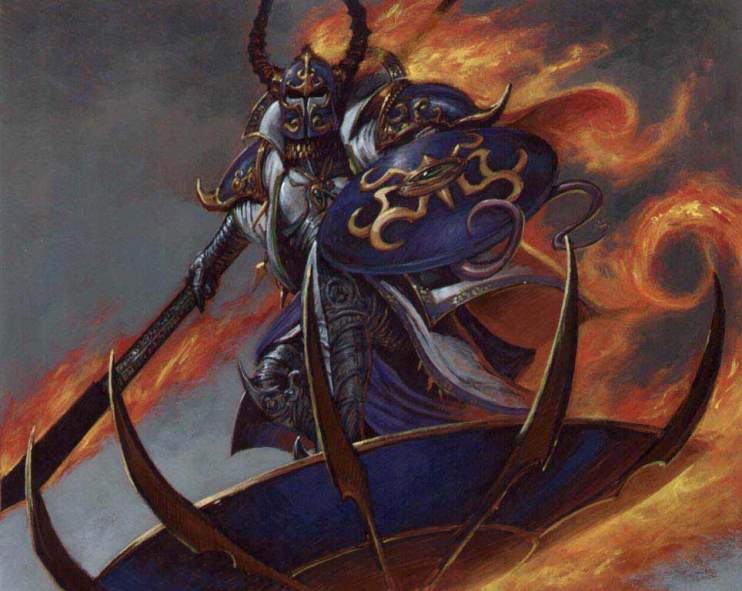 Feytor the Tainted - Nurgle:
From the Empire originally, he was driven out for praying to all gods to save his family from plague and Nurgle answered. He made his way to Norsca and became a tribal leader until Nurgle ordered him to march with Archaon.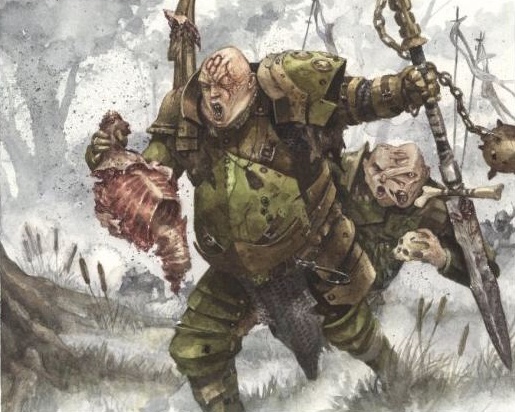 Styrkaar of the Sortsvinaer - Slaanesh:
The son of a Norse Chieftain, he murdered his father who grew jealous of his son's power. He then killed the first lieutenant of Slaanesh, Vandred the Majestic and took his place at Archaon's side.
Then the question is if these characters should be represented as heroes or as lords. Both versions have merit. As heroes Archaon could have them in his own army in a more Undivided fashion. But as lords and especially in combination with the possibility of integrating god-specific units into a mixed roster in Undivided, they could lead a god-specific army in order to give the impression of 4 individual gods marching under one banner.
What do you think guys? Should/Will the Lieutenants come to WH3 and how will they be handled if they do?