Alright guys, so it seems we are able to add our own animations to the game now, but the process it quite tricky. You can check this video :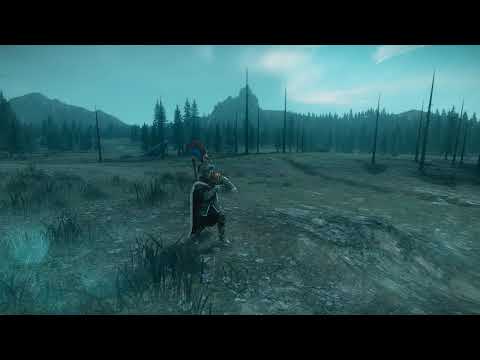 It proves that it is possible to have custom animations in-game. Phazer and Marthenil did it with various tools that i am currently trying out.
So basically, i am an animator, and lately i've been thinking about how cool it would be to add synched animations for infantry in this game, i know the task is colossal, but i wanna start slow, first see if it is possible to do this with 2 units. It is already an in-game feature, some legendary lords on foot have it, some monsters have it, so i am sure the base is there and we can start from this.
Basically i am here asking you guys, and experiences modders if you think this is possible, if the project is doable and if you'd like to work on a project like this.
Cheers,