Hello guys, made this video after comparing and analyzing Medusa stats, abilities, and performance with the similar units and came up with some suggestions that might help this unit better/more competitive: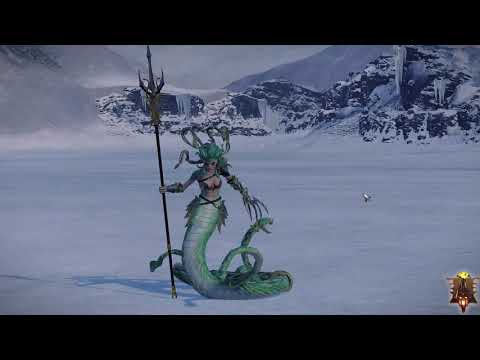 Video summary:
1. cannot shoot over infantry, as a result, it needs constant microing and repositioning to be able to use its ranged attack.
2. gets staggered and gets knocked down by monsters and artillery fire constantly.
3. Ancient salamander is better in every way and is still cheaper.
Changes Proposed:
being able to shoot over or through infantry if possible
if not:
1. fixing the constant staggering problem.
2. Higher move speed, turn rate, and mass.