You can tell by the EXE size and the fact that if you OC your CPU and change core count you get a hardware identification error that is made by Denuvo.
So what is your problem CA\Sega?
Denuvo was already proven to hinder performance in different titles.
One very noticeable was AC:Origins, the "calls" that DRM does completely obliterates any system.
The EXE files with Denuvo are bloated.
I wouldn't be surprised if at least 15-25% of performance issues are coming from that crap.
Also to note, Total War Saga: Troy is based on a modified Warhammer Engine and is miles better then Warhammer 2 performance wise.
Meaning on my Ryzen 3900x (I am using an RTX2080TI but GPU aside since we are talking about animation stutter which is coming from CPU not being properly utilized) i can create a custom battle of 6k vs 6k and have 60 FPS everything maxed out. Even with the LOD remover mod which renders all units at max quality.
While in Warhammer 3k vs 3k will drop to 35 FPS and 20 FPS later in that battle.
You would just see the game chugging at like 15-25% CPU usage on all cores and the GPU would be at 30-40% tops.
Also, note that they removed the dust effect from Troy which is actually causing serious slowdowns in TW:WH2
In Troy on the other hand, the real performance banger is the foliage. I got everything maxed with 8x antialiasing but the Foliage is off.
Since EGS is also DRM free, you can understand where i am going with this, besides the Engine optimizations.
Here is the proof: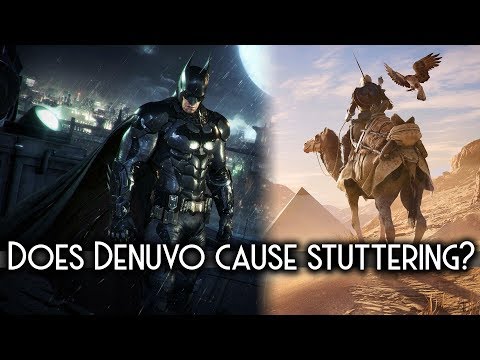 Can you CA and Sega stop torturing your paying customers and remove Denuvo?? Is that too much to ask?
Not to mention if you overlock your system or change which CPU you want to use, with Hyper Threading or without it you will be locked out of your game for 24 hours by Denuvo that is detecting hardware change.