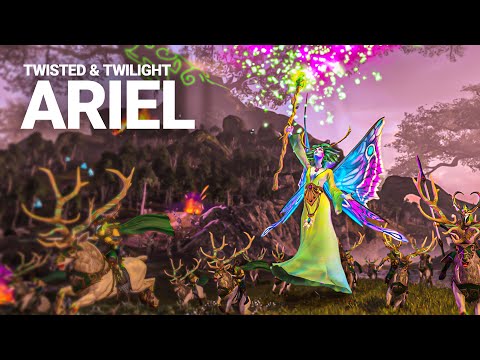 https://www.youtube.com/watch?v=Dj8f06EhN-g
Ow Goshhhh my dream is coming true ! What a design C.A. ! I just have to give C.A. a shout our for the new design of Lady Ariel. She looks tremendously cool and powerful.
I just can't wait to have her rule over Athel Loren.
Also, all the woman lords (ladies) have been a BLAST to play with so far (except Repanse de Lyonesse for me) and are truly well made with that little bit of extra care I enjoy.
The Lady of the Lake used to be my No.1 favorite lord, I think a hero will steal that spot from her this time
!
The wait was worth the while it seems ! Thanks for this.