Rejoice followers of Slaanesh, for the favoured son has recieved a buff this patch!
Perfect Vigour, Heroic Killing Blow, Slippery and +5 MA. According to Indypride he is on paper perhaps the best melee Footlord.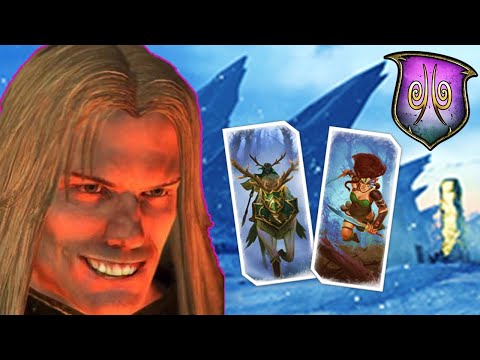 Looks like this patch has tons of rebalancing for LLs, cannot wait to see the patchnotes!