Was watching Legend's third part of Vortex campaign as I do not intend to do any Vortex whatsoever, but I like Warhammer stories and wanted to know how it will play out. At 5:57:00 there is a question asked if you can confed Drycha as Elves of the WElves (if I heard it correctly) and he says yes that he looked into it. Can someone confirm that is what he says? I would love this to be true, because I was complaing about her not being confederable from the get go.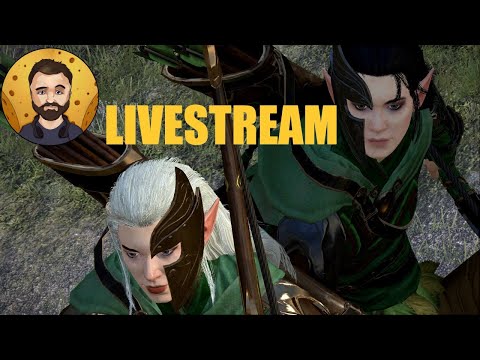 Also a cool picture from the ending with Ariel and Sisters
His Royal Highness, Phoenix King Finubar!
"It has been too long since I drew a blade in anger, Tyrion. You have been my sword, and Teclis has been my shield. But now it is time I fought my own battles!"
I used to be crazycrix, then Epic happened and I became Dubinekdubajs, which I had to change again😀