Was watching Legend's third part of Vortex campaign as I do not intend to do any Vortex whatsoever, but I like Warhammer stories and wanted to know how it will play out. At 5:57:00 there is a question asked if you can confed Drycha as Elves of the WElves (if I heard it correctly) and he says yes that he looked into it. Can someone confirm that is what he says? I would love this to be true, because I was complaing about her not being confederable from the get go.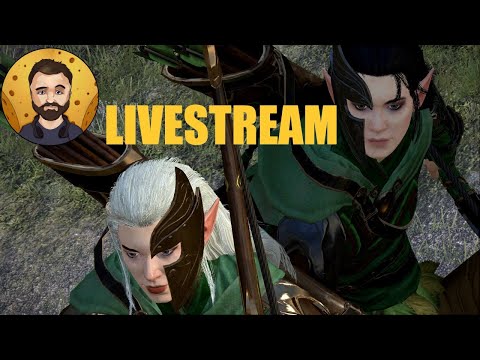 https://www.youtube.com/watch?v=RgNxKnT5eng&ab_channel=LegendofTotalWar
Also a cool picture from the ending with Ariel and Sisters
The final rose has faded,The eaves will sing no more;The waxen ground will keep you bound,Death-pale until the thaw.
Then she placed the rest of Orion's ashes into the bowl and turned to face the Oak of Ages.
I used to go by many names here. Crazycrix, Dubinekdubajs, Yrellian and finally Ariel, one of my favourite characters in the setting. Still waiting for Finubar and Naieth!