Can we get reloading amiations for rifles pls?
There are mods for that but it should really be in the game.
It's should not be a problem considering there are mods for that.
It's kinda sad, also inconsistent becouse skaven jezzails do reload, it feels almost like a bug that others do not.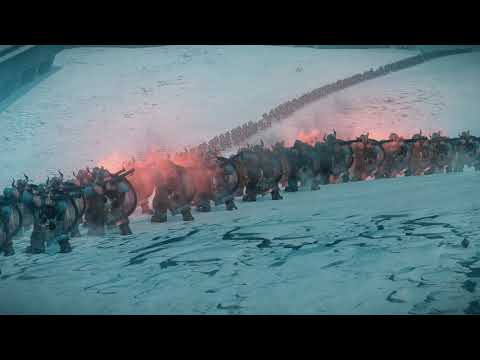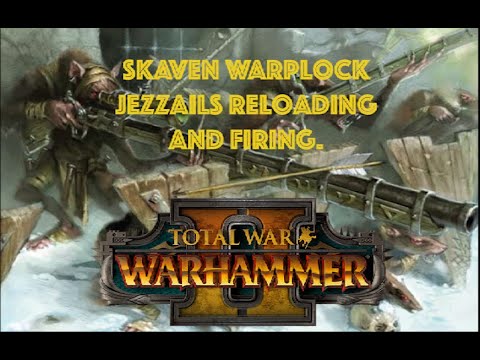 Mod for the first video:
https://steamcommunity.com/sharedfiles/filedetails/?id=2216239108&searchtext