I just made a video going in-depth into the geography and history of Tilea.
You can watch it here if you want: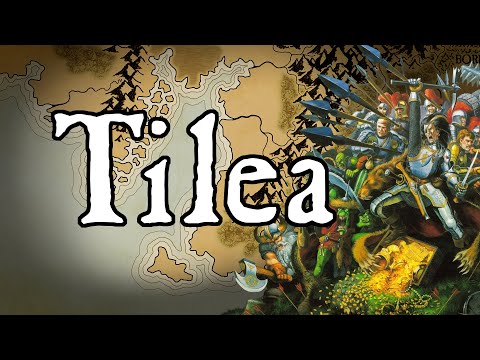 https://www.youtube.com/watch?v=0wBQhqR8PBo
So I felt like talking about the region and its potential (proper) inclusion in Total War Warhammer.
This is the map I "created" during the above video, its as faithful as I could make it map detailing all the canon locations in Tilea I found in my research on the region. It should show what could potentially be added if we got a more detailed version of Tilea in the game.
Thought? Will we ever see Tilea and the Dogs of War in Total War? I'm still holding out hope that we'll get them as the preorder race for TWW3.