Me Oga.
Me just a dude with some too much free time lately... decided to try and do a lets play for Rome II Dei.
In an attempt to pretend to be productive, but secretly just have fun;
I am experimenting with recording a 'Lets Play'.
I don't really know what I am doing honestly, but I got some nice feedback.
and a recommendation to post here.
Anyway,
The lets play is a heavy Role Play one, where I actually try to role play as the characters involved.
Some of them not even represented as characters in the game, and are pure figments of my imagination.
Am trying to imply, that this is not a 'Guide' to DeI, and I am somewhat new to the mod myself... and will deliberately make bad/sub optimal decisions if I think there is a good reason/story behind it.
The Lets Play is made of 2 types of videos;
The logistical ones - where its just me pressing things in the campaign map while trying to make a story out of it.
The EPIC BATTLES - ... I'll let you guess...
The thumbnail is a good indication of what to expect, a blue scroll marks a Logistical Episode, while Two Red Swords a battle one.
This is an episode: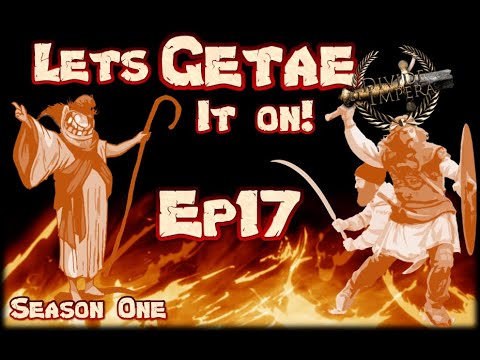 Here is a link to a more shortform shortlists of videos under 5min;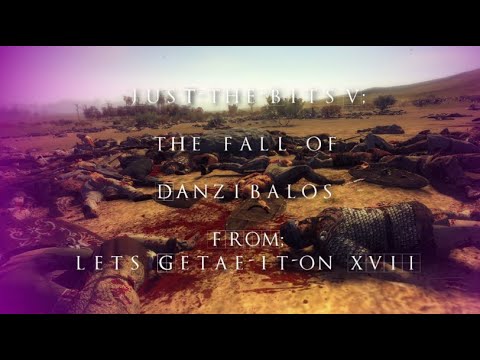 Hope you like.
Any feedback would be appreciated.