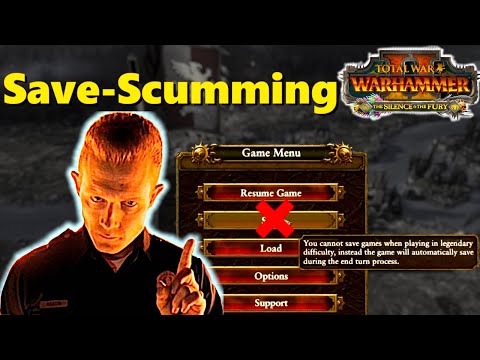 Save Scumming, Farming Hero Traits, Alt-F4ing. Backing up saves on Legendary. Keep Gotrek forever trick.
Good/Bad/Don't care?
I've probably cheated nearly every way it is possible to cheat in this game, but I don't recommend it.
The lure is always there, but it is the number 1 campaign killer for me.
You want something, it's hard, you cheat, then you don't want it any more. Victory tastes like ashes.
You want the game* to be HARD.