Following the siege rework, I am definitely very happy with the choices made.
However, would like to know the forums' opinion.
Would moats and ditches be a a nice addition?
I was thinking on using the same idea of the supplies on sieges, and you could invest those into creating some ditches and moats, to force the attacker into different avenues of attack. Or to force them to fill in those ditches to be able to send a ladder or siege tower or battering ram to them. It could even be something only infantry could do, granting them yet another role.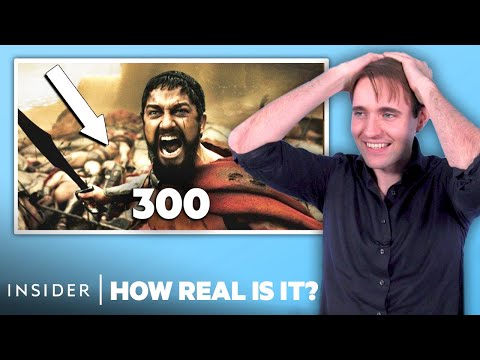 This after viewing how much this gentleman spoke about that, it really made me realize how easy those are and how effective as well. Would be a nice overall addition to total war, although I am unsure how lorewise it would be.