Especially LegendOfTotalWar. I know he was and still is kinda the 'blunt' YouTuber in the TW community and he never beats around the bush, but that's what I like about him. Dude knows what he's talking about in regards to Total War.
He's no longer blacklisted by CA these days, so CA values his feedback now, and that's great but he was only trying to help fans when he spoke about removed features from ToB (I believe that was the case, could be misremembering) when he wasn't meant to. This is getting off-topic now.
Two things he has mentioned that I hope CA at least look into and maybe address is this:
Siege AI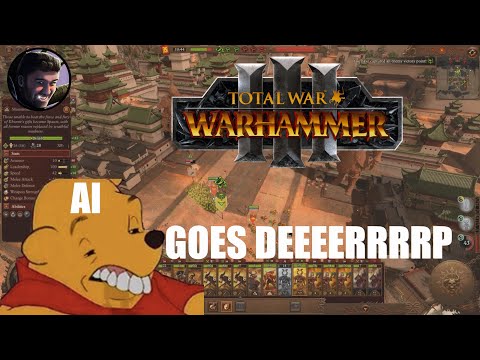 And also in two videos - he's stated that the Ogre's are weak on the battlefield.
A few more videos where he mentions things that could be improved: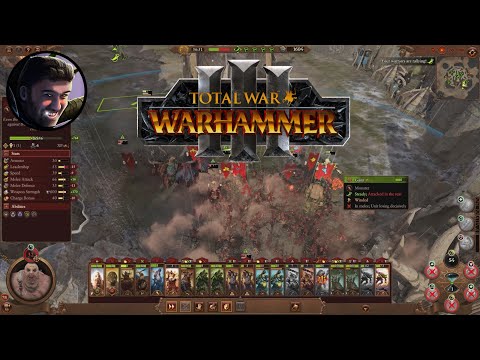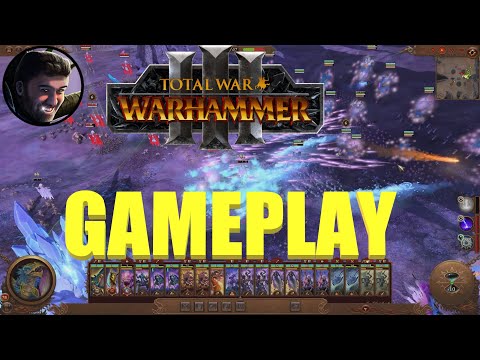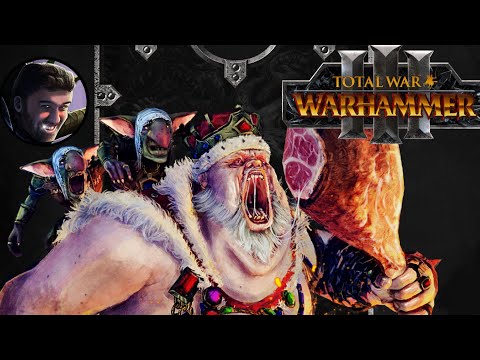 Whether you hate him or love him; he does bring up some good points about Warhammer 3. It's with feedback like this that CA can make Warhammer 3 even better before the February launch.
inb4 stop preaching about LoTW
Have a good day!