One thing I didn't like about Medieval 2 is voice over and feel of every faction.
AoE 4 has introduced amazing dynamic music (it was great in Medieval 2 also, one of the best OST in series), but music in AoE 4 changes with Era, and so does Language which is amazing.
For example French speak very early French that evolved from Vulgar Latin ( I am not lingusitic expert, just done some reading about this topic), and it changes to Medieval French over the time as you progress it's amazing!
Same with other Nations, and particularly English starting from Anglo-Saxon evolving to Middle English
There is good video about this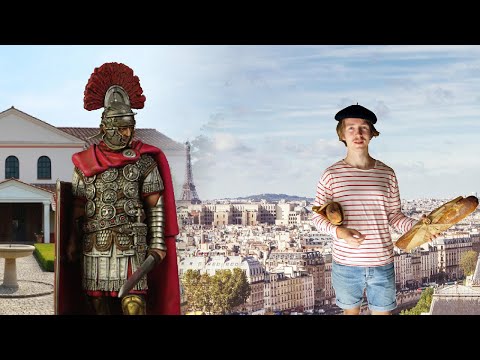 I just hope CA will adapt this in future Medieval title, this is big game changer for me personally and something that draws me to historical titles. Audio is just too good in this game.
#JusticeForTzeentch #JusticeForMonogods