Alright, according to Turin on his video (link: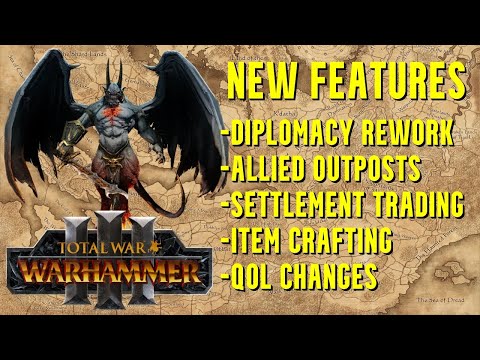 https://youtu.be/V-5mlCrPupY)
You can get any unit up until tier 3 of any faction you have an outpost with.
To get an outpost, you need a defensive or military alliance (SO COOL, finally something to give a good reason for an alliance) with them. The outpost allows recruitment of local units.
Then you can upgrade it and even get access to their GLOBAL recruitment.
So, we can essentially become those random armies that had multiple units. For those that like combining armies... hahahah, it is going to be played forever in search of the ultimate composition.