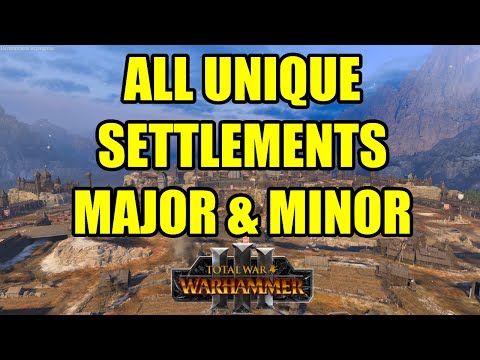 Generally I'm impressed! But I must admit that there are some that disappoint me. I'll just name one that stands out to me the most:
Altdorf
Compared to the more impressive Middenheim and Nuln maps, Altdorf doesn't really look like the Capital City of the Empire that it's supposed to be and looks more like a generic Fortress Town. It's also missing the iconic river reik and stuff.
But again, I'm generally impressed. Already have the game pre-ordered and I can't wait to play it!