Hey everyone,
I just started my youtube channel where I am creating music inspired in various settings, and I'm starting with none other than Warhammer!
I'm wondering if in the future I could perhaps figure out how to set up a mod to allow anyone to add these to the game, but for now I'm focusing on composing and sharing the ideas online.
Let me know what you think!
Here's a piece inspired in Khorne -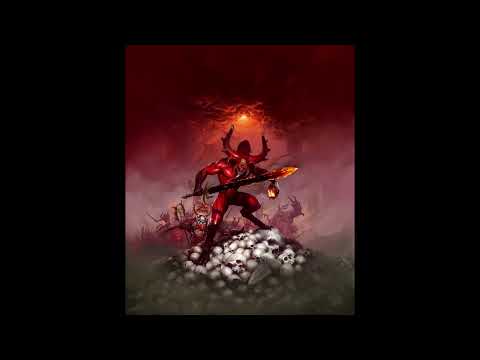 Here's another piece, inspired in Nurgle -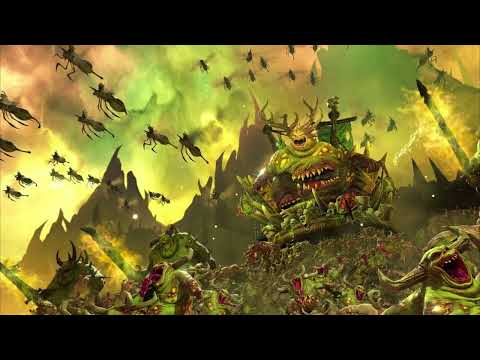 All artwork and images used on the videos are owned by their respective artists and owners.
Original Warhammer Inspired Music @
Temple of the Unsated Shriek